Having supported North London Dirt for the last 3 years, we've been inspired to host our own event that raises money for a vital Huddersfield organisation - The Welcome Centre.
So we bring to you, the first Magic Gravel Escape: Sunday - 30th April.
**All tickets for this event are now sold**
THE ROUTE!
Download GPX route from here, and upload to your headunit.
DOWNLOAD NOW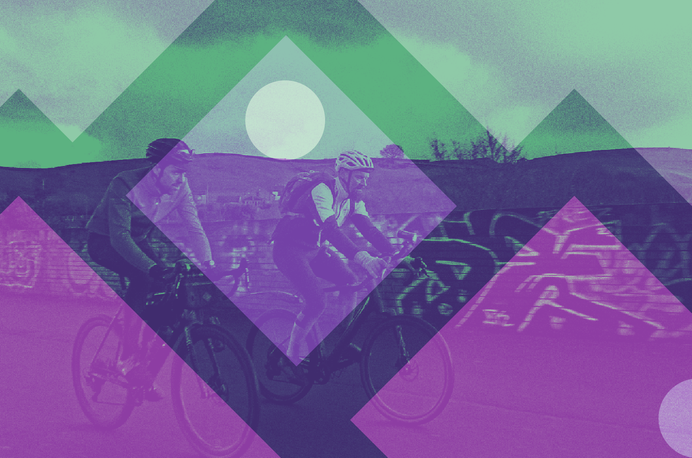 What is it?

MGE is a 45-mile self-supported gravel ride starting and finishing at our Taproom in Huddersfield. The route has been built with fun in mind with a few ups, but what comes with that is also some zipping fun descents.

We've tried to avoid as much tarmac as possible and put in a request for Sunshine (no guarantees)!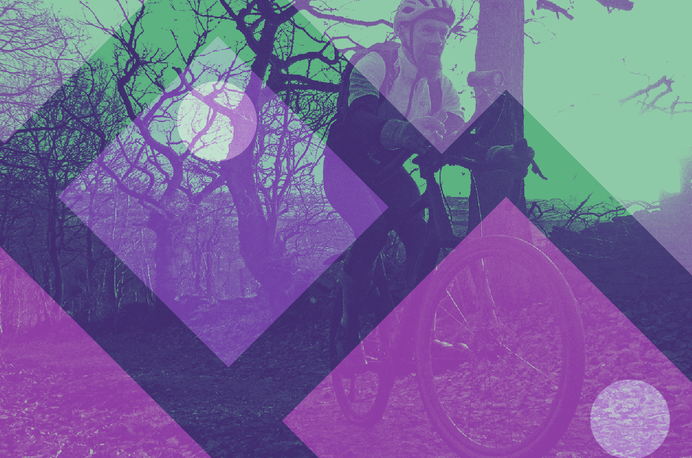 what will i need?
The 44 mile ride is roughly 80% off-road along bridleways and byways. Therefore, we'd recommend you ride a bike with suitable off-road tyres, a gravel bike with 40mm tyres will be bob on. When you set off, you will need to be self-supported, a small selection of tools and inner tubes is recommended, alongside anything else you think you'll need to keep you rolling along.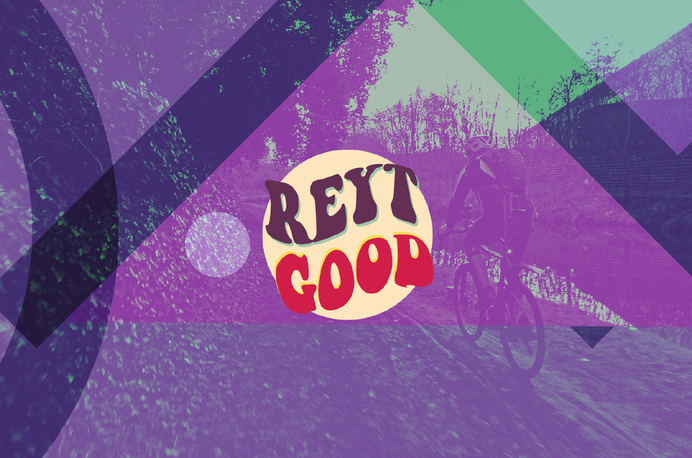 If you've signed up for the guided ride, you should already be in touch with RGBC.

RGBC is a women-led cycling group, that alongside the main event will be leading a guided ride for eight people (all tickets now sold).
By making a safe space for riders, we're making cycling more inclusive which is why the guided ride is aimed at women, non-binary, people of colour and trans folk, along with people who may struggle with riding in large groups.