We are hiring : Packaging Operative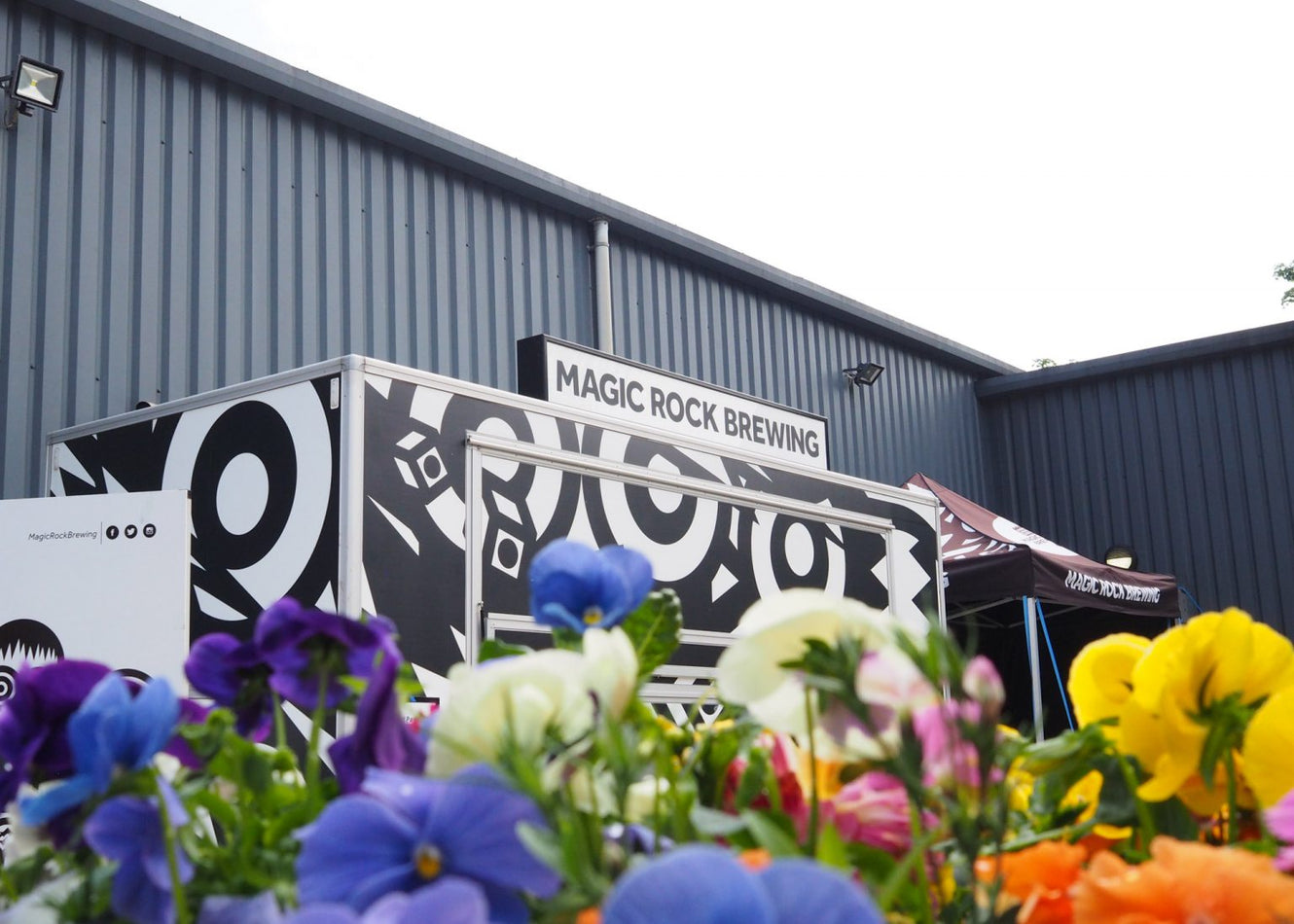 Magic Rock Brewing is looking for a new Packaging Operative to join our growing team.  As ever, our focus is on robust quality assurance and quality control procedures to ensure we are delivering the best beer possible.   At Magic Rock Brewing we strive to exemplify a culture of quality, creativity, and continuous improvement.
This opportunity is ideal for someone who wants to build their packaging experience in a dynamic environment focusing on canning, kegging and cask racking. The ideal candidate would be someone who thrives working in fast-paced environment while pursuing improvements in safety, quality and process excellence. We desire someone with a strong attention to detail and strong initiative. Experience and qualifications in brewing, engineering or food manufacturing are desired, however not essential.
This role is for someone who can work flexibly Monday to Friday with shift flexibility between the hours of 7:00 to 19:00.
Duties and Responsibilities:
Ensuring safe working environment and compliance with regulations, in a culture embracing safe working habits and risk mitigation.
Packaging beer into cans, kegs and casks.
Completion of paperwork and performing rigorous and regular quality checks including oxygen, CO2, fill-level and seam checks.
Assuring beer is in specification prior to packaging.
Preparation and clean down of packaging equipment.
Performing packaging equipment maintenance checks.
Following HACCP guidelines.
Accurate recording of data onto Excel spreadsheets and brewery software.
Moving pallets and supporting staff with creating a safe workflow.
Experience and requirements
Positive and committed attitude.
Strong communication skills with team and management.
Strong practical, organisational and problem-solving skills
Team player attitude with strong workflow management.
Capable of physical work.
Willingness to assist with tasks outside key responsibilities.
Flexible to work shifts.
Previous role in packaging, brewing, or manufacturing is preferred.
Forklift license preferred, but not essential.
Be legally able to work in the UK
This is full time position, with a competitive salary. Must be able to do shift work. If you are interested in applying, please email your CV and cover letter to christa@magicrockbrewing.com.
Closing Date: 27th August 2021