The Wave Project : Humble Sea Brewing Collaboration - Magic Rock Brewing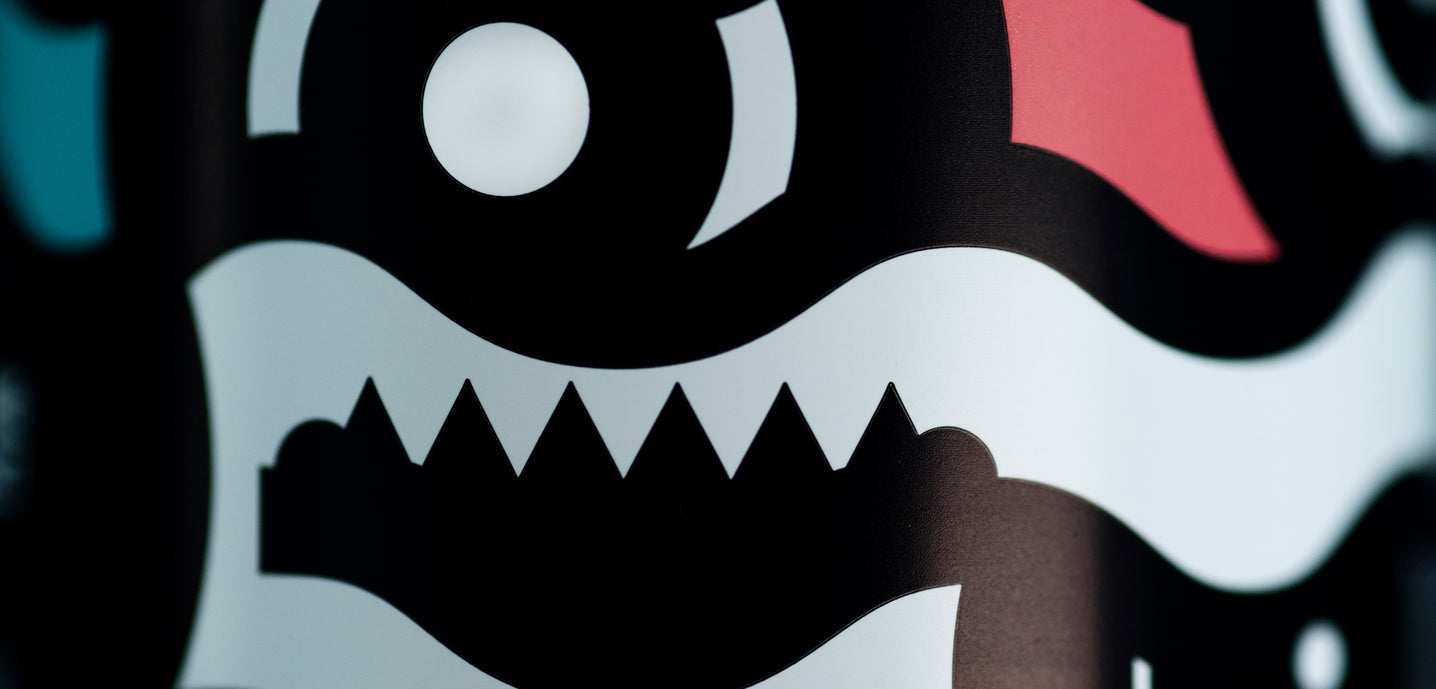 Earlier this month, we brewed with our friends Humble Sea Brewing, from Santa Cruz, California. They brought some California sunshine with them, good vibes and good times.
Our designer, Richard Norgate and Frank, Humble Sea's designer, not only share a love for the design industry but share a love for the ocean. They love to catch some good waves, whether they're surfing in California or the East Coast of England. While they were both in the building, here in sunny Huddersfield, they decided to take the opportunity to get together and chat label design, colours and branding.
We've named the session IPA after an organisation called, The Wave Project. A percentage of profits from our retail sales will be going directly to them. The Wave Project UK, is a registered charity that supports 1,000 people every year through evidence-based surf therapy. Mental health is important to all of us, and we're more than happy to be a part of something like this. It was a truly special collaboration all around.
The Wave Project is a DDH Session IPA hitting 5.2%. It features Lemon Drop and Mandarina Bavaria, giving it a tropical flavour. There is a little bit of a lingering dryness, with a hint of bitterness. It features London Fog, giving it the extra hoppiness, fruitiness and the minimal haze.
Malt: Golden Promise, Malted Wheat & Malted Oats
Hops: T90 – Chinook, Lemon Drop & Mandarina Bavaria / Cryo™ Citra & Chinook
Yeast: WLP066 London Fog
ALC: 5.2%
The Wave Project will be released in our taproom as of today and online on Friday 5th October.
Photos by Sam Needham