Seshfest: Food & Music - Magic Rock Brewing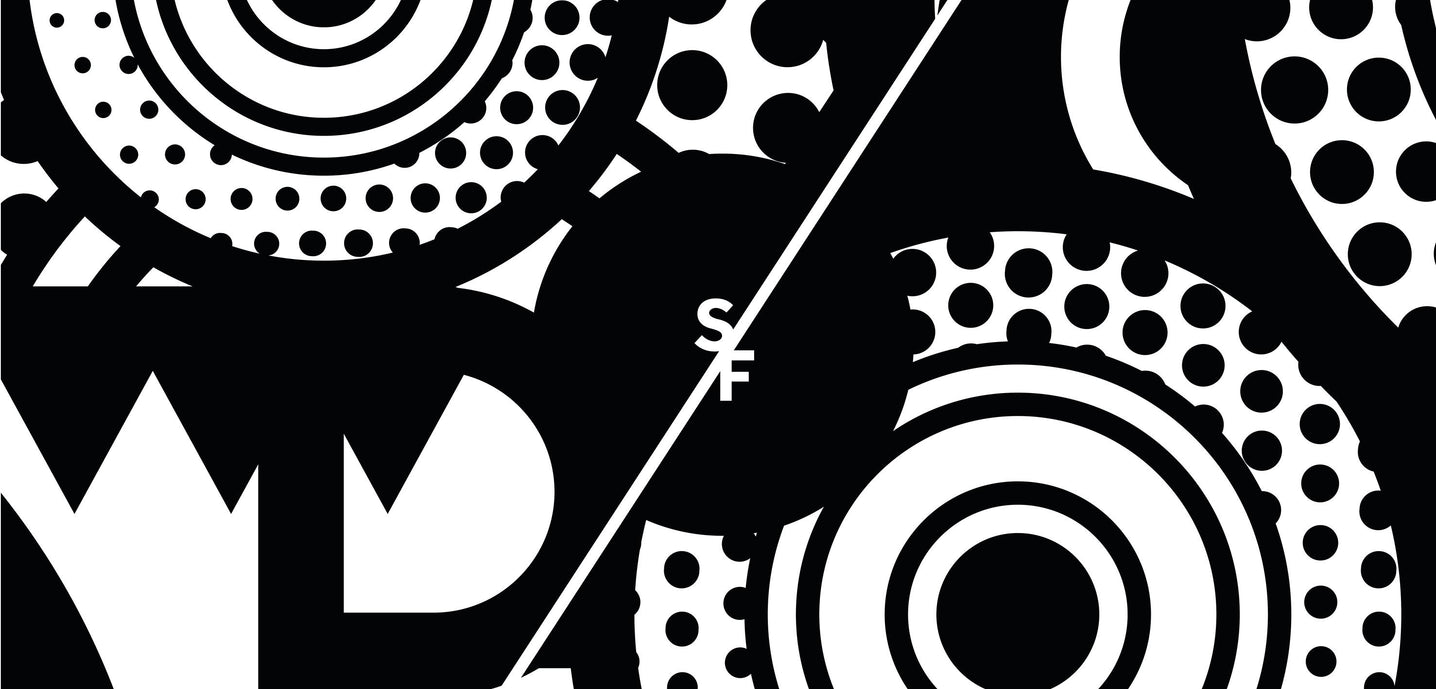 So… you've got your tickets, you've checked the weather (it's going to be sunny with showers, bring a brolly AND a sunhat!) and you've been ogling over the full beer list. Now… what are you going to eat to complement your Session IPA? What will you hear in your ears when you sup a Berliner Weisse?
All revealed below:
EATS
One of the UK's leading street food vendors, Andy from Low and Slow brings delicious Texan BBQ to Huddersfield. His commitment to sourcing quality, British meat; expertise in spices and flavouring and superior smoker & BBQ skills are apparent with every mouthful of his menu.
MENU COMING SOON
Bringing the best of Berlin to Huddersfield, importing sausages from Germany (including vegan options) and serving them up with all the traditional trimmings. Give the Currywurst a try, with their homemade curry ketchup – yum!
Dough that 's fermented for a minimum 36 hours, hand stretched, then flecked with the finest toppings – all fired in a wood-fired pizza oven for 90 seconds; Honest Crust offers Sourdough Pizza that is humble and thoroughly delicious! A great accompaniment to the sesh and well worth going back for seconds (or thirds…)
Combining the humble mussel with subtle modern flavourings, Savages brings a vibrant offering to SeshFest. We're particularly excited about the popcorn mussels, deep fried and served with pickles and homemade strawberry chilli jam; they sound like a treat for the tastebuds!
A company close to our hearts (we supply their curry mid-week!) the mighty Dabbawalla offer authentic Indian homestyle cooking that is packed full of flavour.  An excellent veggie/vegan option.
SOUNDS
Spinning a selection of tracks throughout the day, we're welcoming Tap Residents, Lennie, Pete Moxton, and Jason Bankhead who will be soundtracking your sessions.
Special guest, Dave Haslam (the last DJ to man the decks at the Hacienda and icon of the 80s/90s clubbing scene), spins some eccentric and eclectic sounds from his collection in the Taproom from 8:00 pm.
TIMINGS:
Lennie 12:00 pm -3:00 pm
Pete Moxon 3:00 pm – 5:00 pm
Paul Darkwoods 5:30 pm – 8:00 pm
Dave Haslam 8:00 pm – 9:30 pm
Jason Bankhead 9:30 pm – 11:00 pm