Sesh Fest Invitational 2018 - Magic Rock Brewing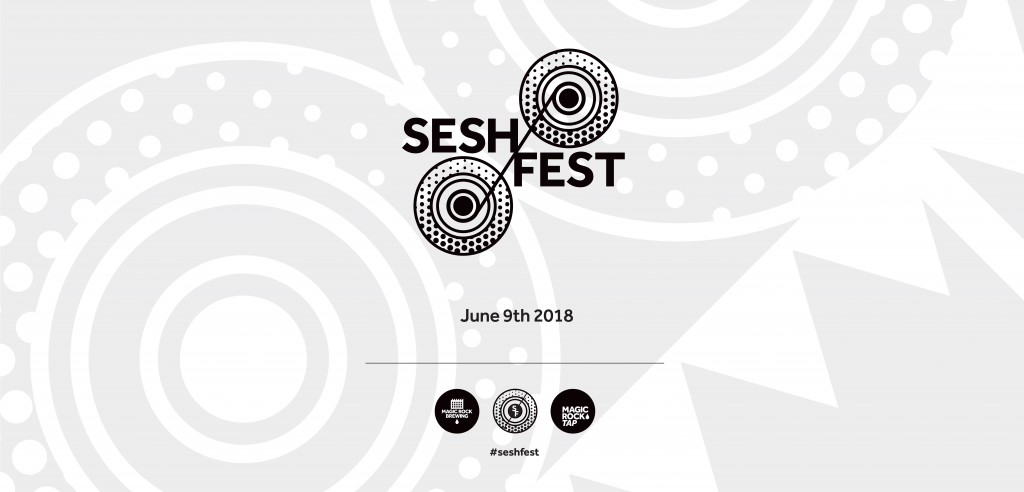 Despite having a number of excellent festivals, we feel the UK is still short of brewery-led festivals, organised by brewers for brewers and drinkers alike.
With this in mind, we have decided to organise our own beer festival to recognise the friends and breweries who have inspired and supported us over the last six years, to introduce the beer fans of the UK to some of the best of World Beer and to get together for a good old knees up.
Also, the beer at most festivals is too bloody strong, right? How many people want to drink 12% stout at lunchtime? Ok some of you do… but in homage to our local volume-drinking roots, our festival will celebrate the best session beers with all beer poured being 4.5% abv and under.
The intention is for a relaxed vibe at our brewery Taproom over one single session on the Saturday 12pm – 11pm with great food and music in support.
Tickets are now SOLD OUT !

The following breweries are confirmed for the event….
Adnams
Against The Grain
Basqueland Brewing Project
Beavertown Brewery
Brewski
Brouwerij Kees
Buxton Brewery
Cloudwater Brew Co
CR/AK Brewery
Deya
Dry & Bitter Brewing Company
Fyne Ales
Gigantic Brewing
Hawkshead Brewery
Kirkstall Brewery
Left Handed Giant
Lervig Aktiebryggeri
Mallinsons
Marble Brewery
North Brewing
North Riding Brewery
Northern Monk Brew Co
Odell
Ossett Brewery / Rat Brewery
Rooster's Brewing
Siren Craft Brew
Slim Pickens Cider & Mead
Summer Wine Brewery
The Kernel Brewery
Thornbridge Brewery
Timothy Taylor
Verdant
The Wild Beer Co.
Wylam Brewery