Sesh Fest 2019 – Saturday 8th June – all you need to know - Magic Rock Brewing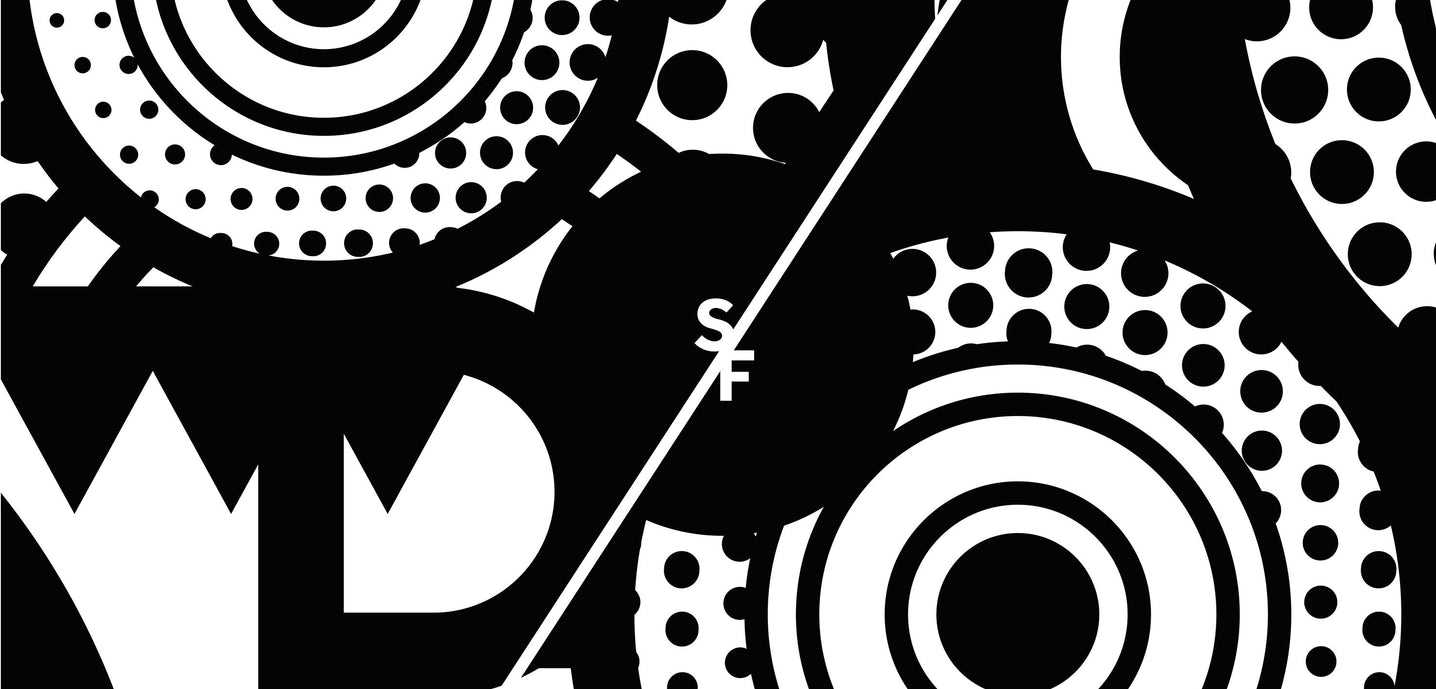 We're looking forward to welcoming you to the Magic Rock Tap on Saturday 8th June. This year's festival is supported by NFU Mutual, Simpsons Malt and Awesome Merchandise. The beers are on order, and we're hoping you're ready to enjoy a proper Sesh!
Session Times:
Session One – 11:30 am – 4:30 pm (last orders 4:15 pm)
Session Two – 6:00 pm – 11.00 pm (last orders 10:45 pm)
Here is where you will find us: Magic Rock Tap, Willow Lane, Huddersfield, West Yorkshire, HD1 5EB (+44 (0)1484 649823) https://goo.gl/maps/1N7evGnDvx42
Transport: Nearest Train Station is Huddersfield (10 min walk) / Local Taxi Number Ex-Service 01484 421111 or Huddersfield Taxis 01484 300030
Please download your ticket on your phone (or if needs be you can print it out) you will need this it to enter the festival.  You will find your e-tickets attached to your initial sales confirmation e-mail.  
 If you can't find your e-tickets, please check your spam boxes or contact TicketWeb  on 0333 321 9990 or  https://help.ticketweb.co.uk/
You can also access your ticket via your Ticket Web account (but only if you didn't use guest check out): https://www.ticketweb.uk/twlogin
General info.
Glassware
Your ticket includes:
Entry to ONE session.
4 Tokens
commemorative pint glass (marked with a half and pint measure), please look after it and try not to break it, new glasses are two tokens or £4 each, available in very limited amounts from the token stand.
Tokens
 We are running a token-based system for beer.
1 Token = ½ Pint
2 Tokens = Pint
1 token = £2
These will be available at the token stand to the left of the entrance and in the taproom. We accept both cash and card at both locations.
Tokens are non-refundable.
For those of you in the vicinity to the Tap Room, prepurchase your tokens over the bar on Friday to avoid the token queue on Saturday!
Beer
We have two different beers from the 34 invited brewers (the same two beers will be on each session) plus in the main bar, we will have fifteen Magic Rock beers on keg and cask. All served in halves and pints. A new cask bar set up will also be set up at the far end of the Taproom.
We will publish a full beer list towards the end of this week; please keep an eye on our twitter account for the latest updates – https://twitter.com/seshfest We will also hand out a beer list on entry to the festival, for all your ticking needs.
Take away beer
A fully stocked fridge of Magic Rock cans will be available to take away; these are in the fridge inside the taproom; cash or card only for take away cans. No open drinks will be allowed to leave the premises; you will be allowed to take away your commemorative glass.
Drinking Water, Soft Drinks
We will have chilled, filtered water available for free in the tap room, this can be located to the right of the main bar, we will also have soft drinks, cider and wine available, payment is cash or card only.
Merchandise
A limited quantity of merchandise will be available from the token stand near the entrance and also via the main bar in the taproom. Merchandise sales are cash or card only.
Taproom Capacity
In compliance with fire regulations, our Taproom is limited to a 200 person capacity; as there are more attendees than this at SeshFest, we will be controlling the flow of traffic in and out of the Taproom throughout the day. We kindly ask you to be patient if we are operating a one in one out policy at any time during the day. The majority of beer stations are outside where there is plenty of covered seating.
Food
We will have five food traders from midday they will be cash and card only – vendors will not accept tokens on any of the stalls. Street food traders include Low N Slow, Honest Crust, Get Wurst, Dabawalla and Savages Mussels.
Cashback
Will be available via the Taproom and the Token stall.
Parking
There will be NO onsite parking, the nearest places to park are Willow Lane and St Johns Rd. Please note the carpark will be closed form Thursday 6th June – Sunday 9th June.
Under 18's
Well behaved children accompanied by an adult are most welcome until 8 pm, no need to purchase an extra ticket.
Dogs
Well behaved dogs are welcome. Dog hydration stations (water bowls) are available behind the bar.
Last Orders
ALL brewers will stop pouring at 4.15pm on Session One and 10.45 pm on Session Two; you will have 15 minutes drinking up time.
Responsible drinking
We actively promote a safe and friendly environment for all; we will not tolerate any form of drunken or anti-social behaviour. Anyone deemed to be causing trouble will be asked to vacate the premises, without refund. We reserve the right to deny service. There is plenty of drinking water available from inside the taproom, please keep hydrated, enjoy the festival and look after each other.
Everyone Welcome
An Everyone Welcome Initiative is operated at the Brewery & Taproom, we will not accept any form of discrimination on any grounds including, but not limited to, gender, sexuality, race, religion or belief, social class, health, age or disability. We will exclude people who discriminate against anyone on any grounds.
Social Media / Follow us here
twitter : @seshfest https://twitter.com/seshfest
Instagram @seshfest_ https://www.instagram.com/seshfest2018/
Facebook Event : https://www.facebook.com/events/2160724823970599/
#seshfest2019