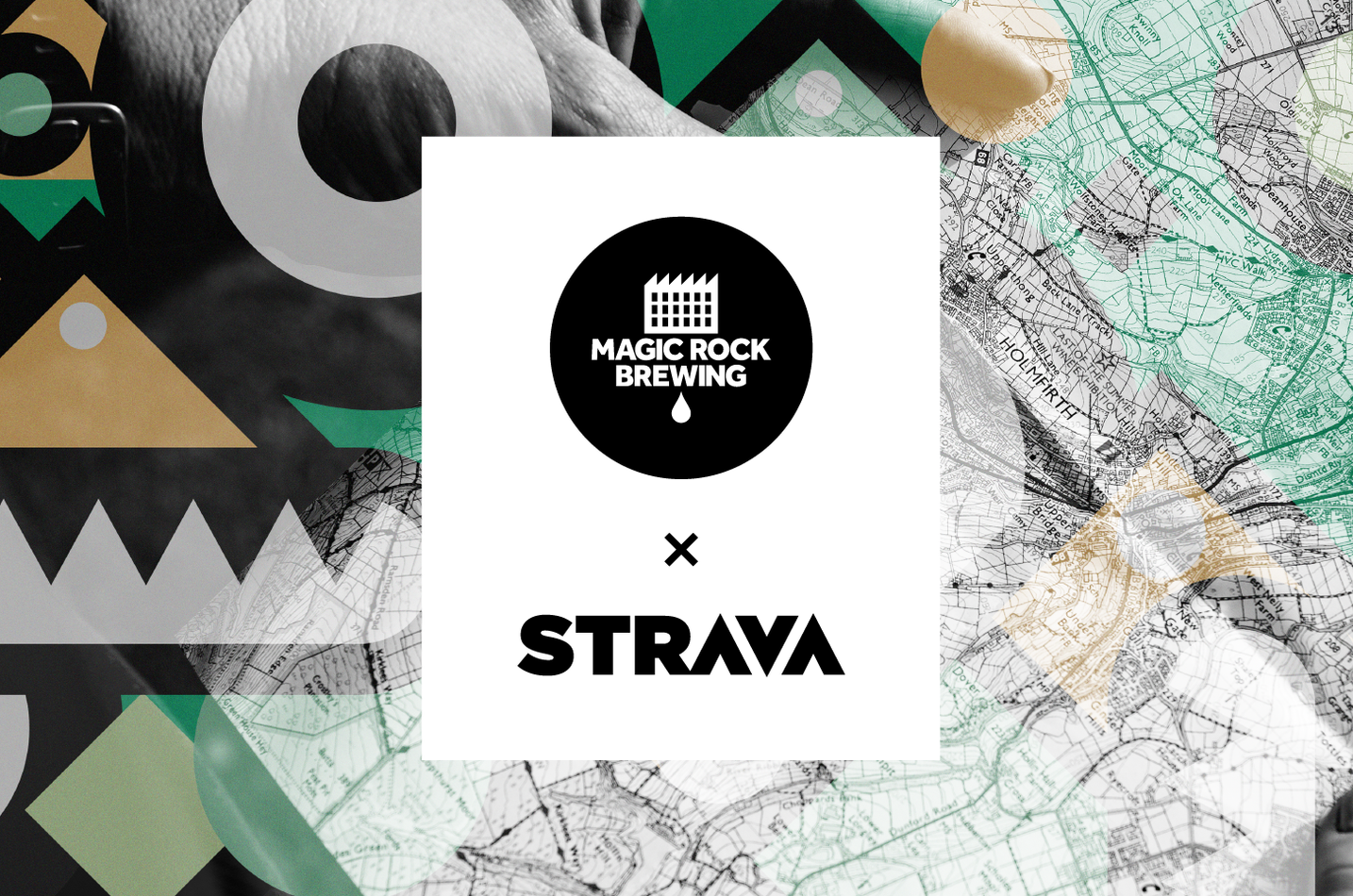 As a new year rolls in, so do many new adventures, it's time to get out there and explore! After a festive break and reset, many of us (ourselves included) set new challenges and goals for the year ahead.

If like others, you are seeking to become more active, we would encourage you to sign up for our inclusive Strava Club. A place for all abilities from multiple locations to come together under one virtual roof with a common goal of a healthier start to the year.
Whilst we don't necessarily subscribe to the 'new year, new me' rhetoric that often puts too much pressure in a time that brings many of its own challenges, we definitely see value in getting out, about, and active.

Mild exercise, whether cycling, running, or walking, is a proven way to release endorphins and lift the mood, not to mention exploring new places, partaking in new experiences, and meeting new people. That's why we decided to launch our Strava Club and subsequent 5 in 5 challenge.
 The aim is to bring an inclusive January challenge that is the 'same but different' and have a little fun along the way! We decided to ask our good pals over at Paria, Darkwoods Coffee, OTE Sports to help us, and they duly obliged (legends!).
Each week in January we're asking club members to complete 5 kilometers in any activity they choose. This doesn't have to be in 1 go. You could do 5 x 1-kilometer activities. At the end of each week, we'll pick a winner at random and send over a prize.
This isn't about the furthest or fastest, it's about getting active and enjoying nature, this is our little way to encourage you to do just that!
This month is always tough and the weather may be a bit 'meh' right now, but that hasn't stopped us from getting out on the hills with a can of Freeride! We would love for you to follow suit.
 To join this January, fill out the form via the link below, and we'll send you the link to join along with a strava-tastic 15% to be used across not only our webshop but also our fellow sponsors too (T&C's apply).
https://magicrockbrewing.com/pages/strava-club
We'll also chuck in a complimentary can of Freeride, our alc-free Citra pale ale, for a refreshing booze-free tipple to get you started.

Get out there and have fun!

Team Magic
 x