JOIN US THIS JANUARY?
At Magic Rock, we're all about adventure, so much so we have even created a beer for it...
Dry January? Not anymore. To help celebrate Freeride - our alcohol free citra pale ale, we're encouraging you to get out and about for our Strava 5in5 challenge to blow away the cobwebs of 2022 and start the new year with new vigour.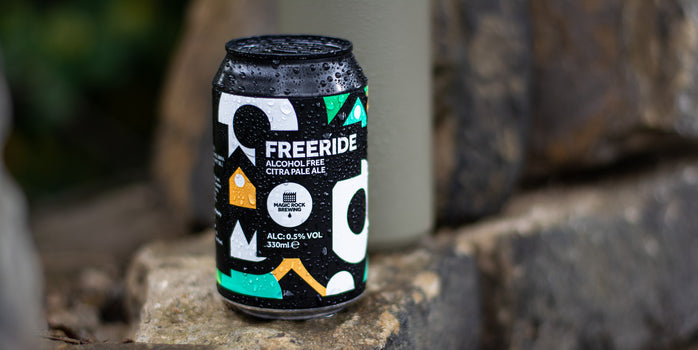 Mild exercise, whether cycling, running or walking, is a proven way to release endorphins and lift the mood, not to mention exploring new places, partaking in new experiences and meeting new people.
Community members who achieve the weekly set challenge will be entered into a prize draw to win a case of Freeride Alcohol-Free IPA, merchandise, and lots of other goodies from our partners - read below to find out more.
The aim is to bring an inclusive January challenge that is the 'same but different' and have a little fun along the way!
So get your sneakers on, and get moving.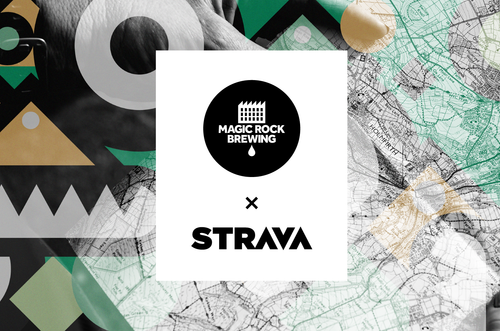 Strava Club:
Join the Magic Rock Strava Club for a great way to explore your locality, get outside and warm up those chilly toes.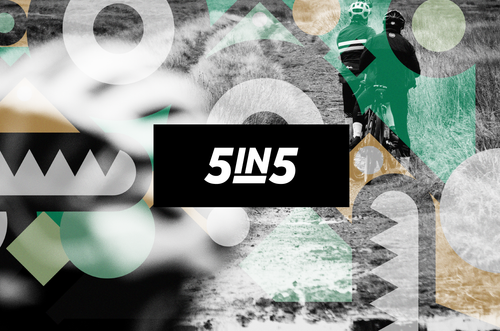 The Challenge:
Ride, Run or Stroll a minimum of 5k a week for the five weeks in January and log this on our Strava club for a chance to win weekly prizes and incentives.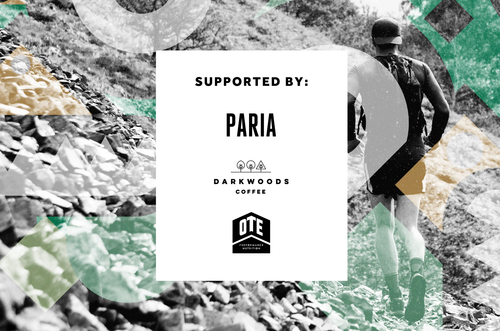 The Sponsors:
Magic Rock Brewing are proud to partner with PMRR, Paria CC, OTE Sports, and Dark Woods Coffee to provide a host of goodies and offers.
To join in this January, fill out the form below, and we'll send you the link to join along with a strava-tastic 15% to be used from 1st Jan on the Magic Rock webshop. We'll also chuck in a complimentary can of Freeride, our alc-free citra pale ale, for a refreshing booze-free tipple to get you started.

Dig out your winter wears, that's it, away we go. See you out there on Strava!
fill out the form to Join our strava club
Here's what you're missing out on
Plenty of miles being clocked in, why not join in the fun?