Local beer for local people… (Updated) - Magic Rock Brewing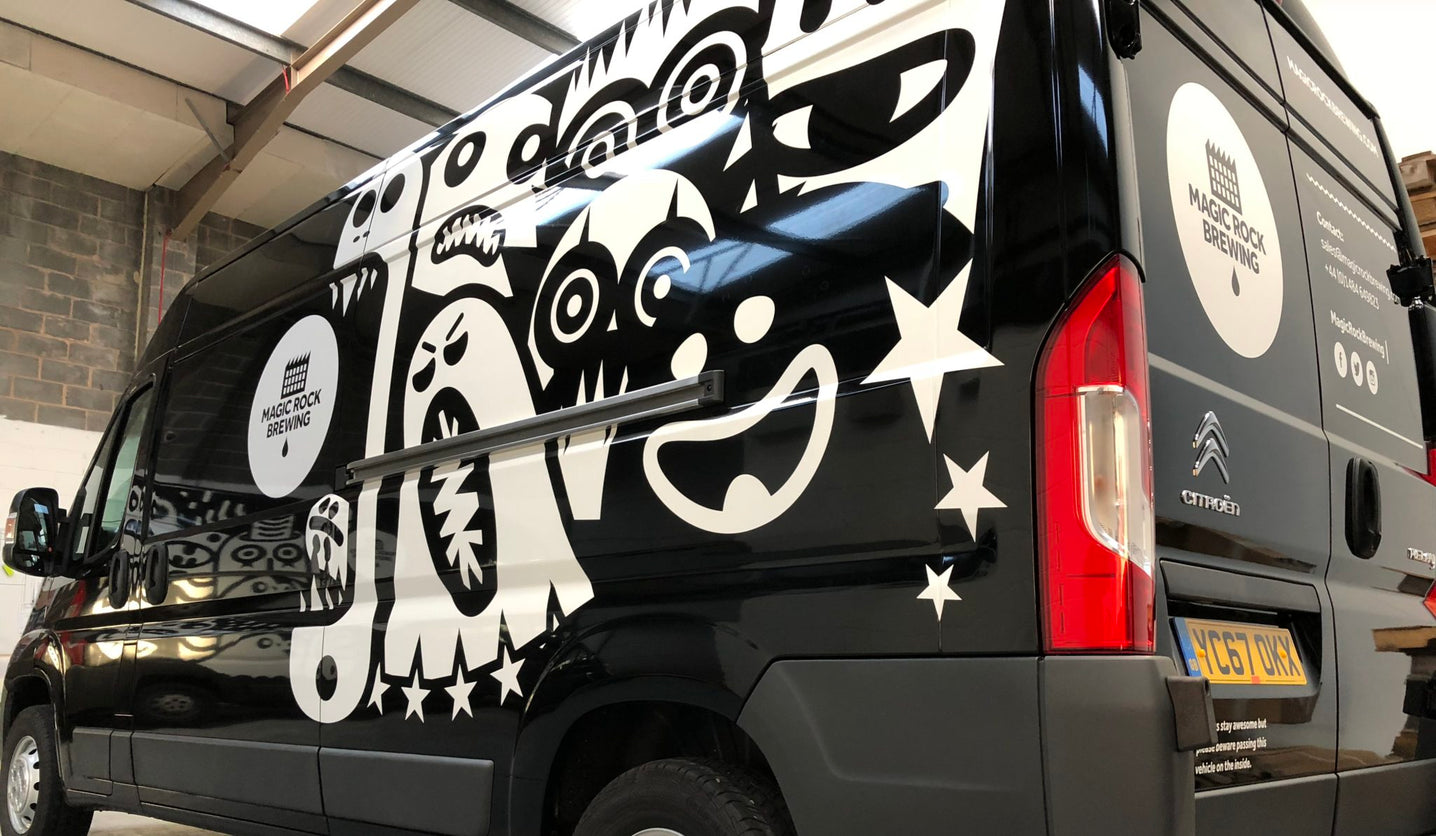 We've just taken delivery of our 2nd dray vehicle and coincidentally our 2nd dray man John (what are the odds?). This along with an increase in capacity means we have some more beer available which we'd love to deliver directly to pubs, bars, shops & restaurants in the local area.
If your business is in any of the following towns or surrounding areas and would like our beer, please email sales@magicrockbrewing.com or call 01484 649823 and we'd be delighted to get some super fresh Magic delivered to you. We'll also add you to our mailing list for weekly updates of our availability in cask, keg and can.
Barnsley
Bolton
Bradford
Brighouse
Bury
* Chester * New area as of 26 March 2018 *
Chesterfield
Dewsbury
Doncaster
Halifax
Harrogate
Huddersfield
Keighley
Leeds
* Liverpool * New area as of 26 March 2018 *
Macclesfield
Manchester
* Northwich * New area as of 26 March 2018 *
Oldham
Rochdale
Rotherham
Sheffield
Skipton
* St. Helens * New area as of 26 March 2018 *
Stockport
Wakefield
* Warrington * New area as of 26 March 2018 *
* Wirral * New area as of 26 March 2018 *
York