HIGH WIRE GRAPEFRUIT GIN - Magic Rock Brewing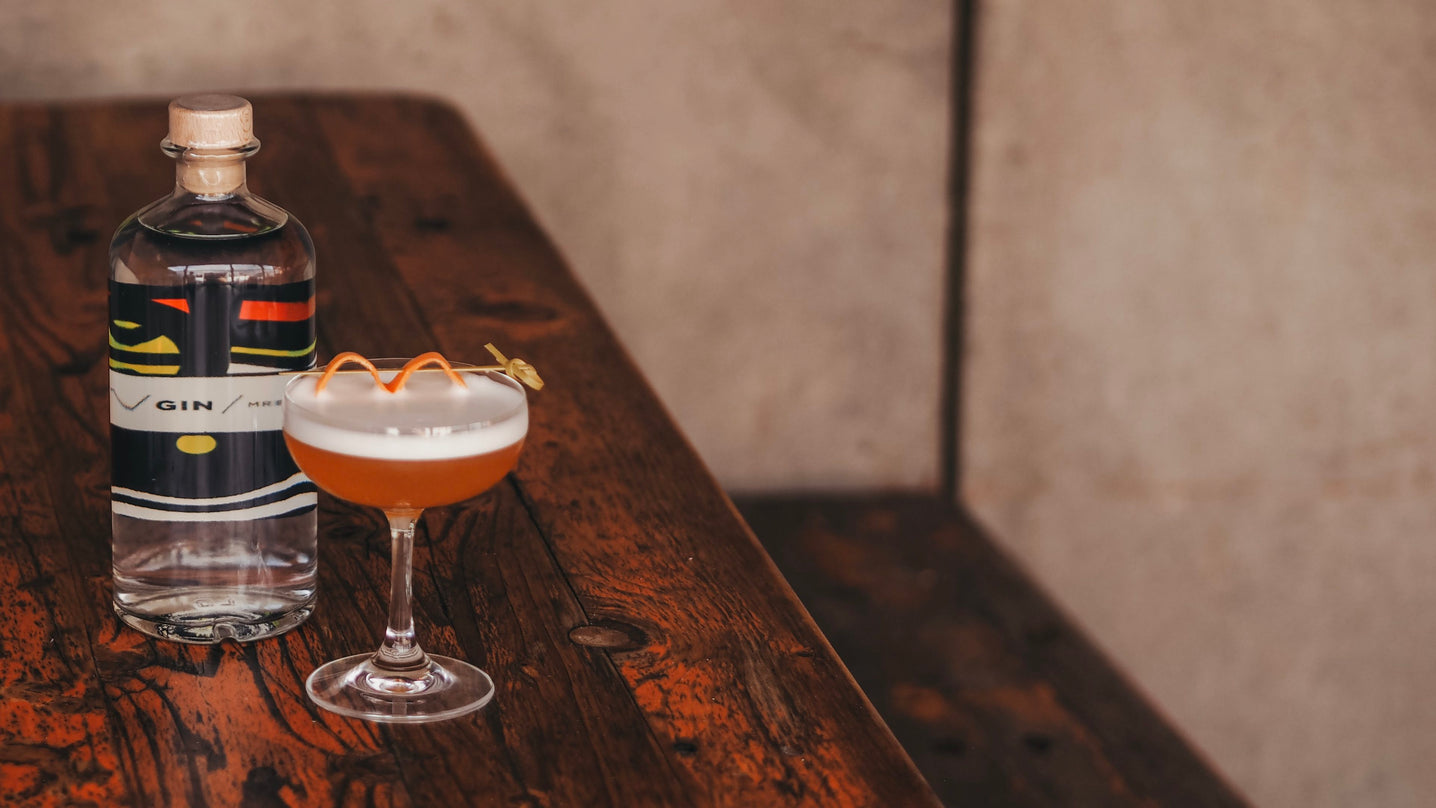 Oh hello, Highwire Grapefruit Gin!
Inspired by the delicious flavour of one of our most popular beers, High Wire Grapefruit Pale Ale, we've developed a gin packed with a zingy, zesty flavour. Spicy botanicals and smooth citrus flavours pair simply with a tonic over ice or mixed into a delicious cocktail. With notes of round orange, sharp grapefruit with a rounded juniper flavour, this gin is full flavoured and packs a zesty punch.
It's been over a year in development, but we're delighted to have our House Gin in bottle finally. We're so pleased with how well the grapefruit flavours work to deliver a refreshingly 'Magic' taste on a classic G&T.
Try it with a Fever Tree tonic, for the best flavour!
Co-created by Adnams Southwold at their Copper House Distillery, (using the best modern distilling techniques and small batch process) High Wire Grapefruit Gin is a culmination of our passion for all things botanical.
Featuring an eye-catching reverse applied label designed by our in house Creative Director Richard Norgate; the bottle certainly stands out on the shelf; using the gin to amplify the graphic pattern, it looks different from every angle.
Launching online and in the Magic Rock Tap on Friday 18th October 2019