Grower Owned 2019 - Magic Rock Brewing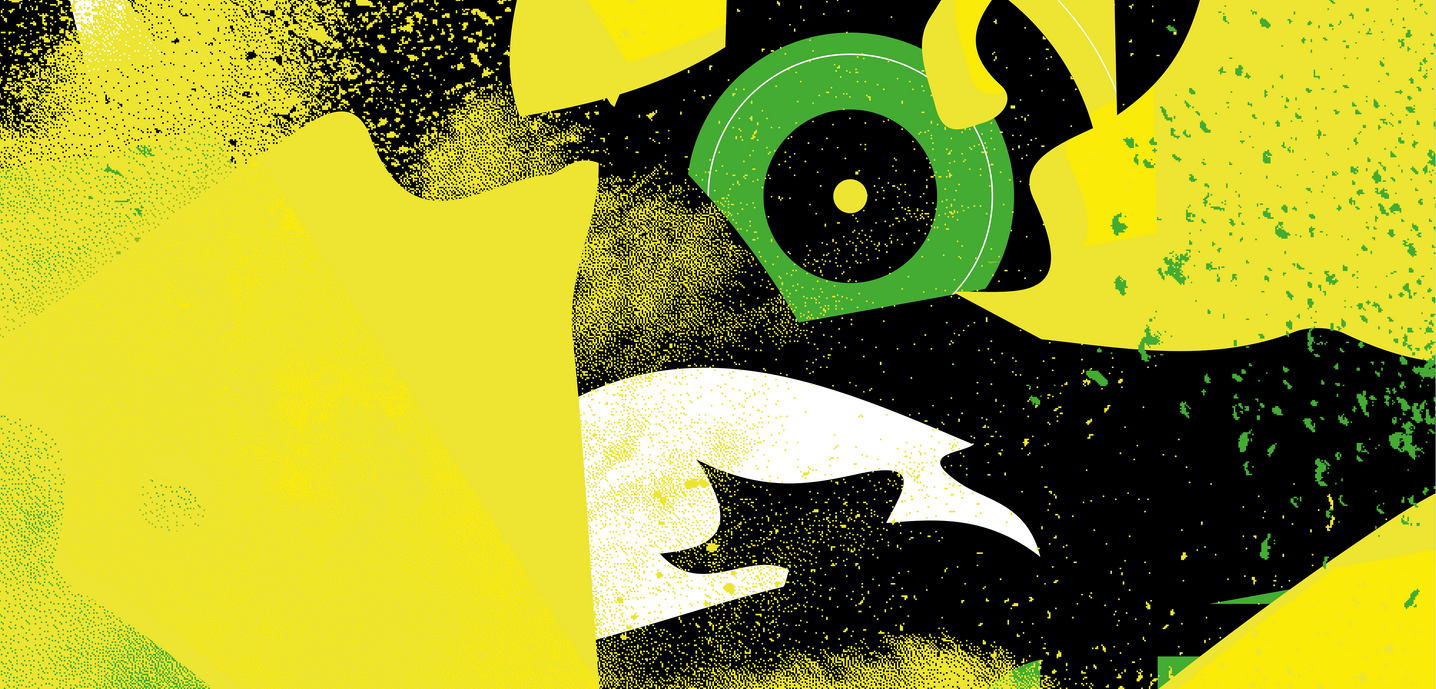 In collaboration with Yakima Chief Hops we have re-brewed this very popular beer that celebrates the US season hops. Originally brewed in May 2017, we worked closely with Yakima Chief to design a beer that highlights the best of the season. A hoppy hello to the new season, Cy18. Same recipe, new year with a huge hop cannon to the face.
Yakima Chief is a 100% grower-owned hop supplier of hops and different hop products grown in and around the Yakima Valley of Washington state, USA. They keep us supplied with our favourite US hops such as Citra, Simcoe, Mosaic and Amarillo to name a few.
This super fruity IPA showcases four varieties of hops. The base of the beer contains a little aromatic malt and some wheat malt to add a smooth mouthfeel with a balanced malt body. The beer then features T90 Cascade, Simcoe, Mosaic and Citra in whirlpool with a big dose of Simcoe, Mosaic & Citra lupulin powder in dry hop.
ABV: 6.0%
Beer Style: IPA
Malts: Golden Promise, Wheat Malt & Aromatic Malt
Hops: T90 – Cascade, Citra, Mosaic & Simcoe / Cryo™ – Citra, Mosaic & Simcoe
Yeast: WLP066 London Fog Ale
Grower Owned will be released in keg format on Friday 1st March at Cloudwater's Friends & Family & Beer and via Magic Rock Tap
500ml cans will available online via our web shop and via our taproom in Huddersfield from Friday 1st March.