Brewer / Cellar Person Position (Full-time) - Magic Rock Brewing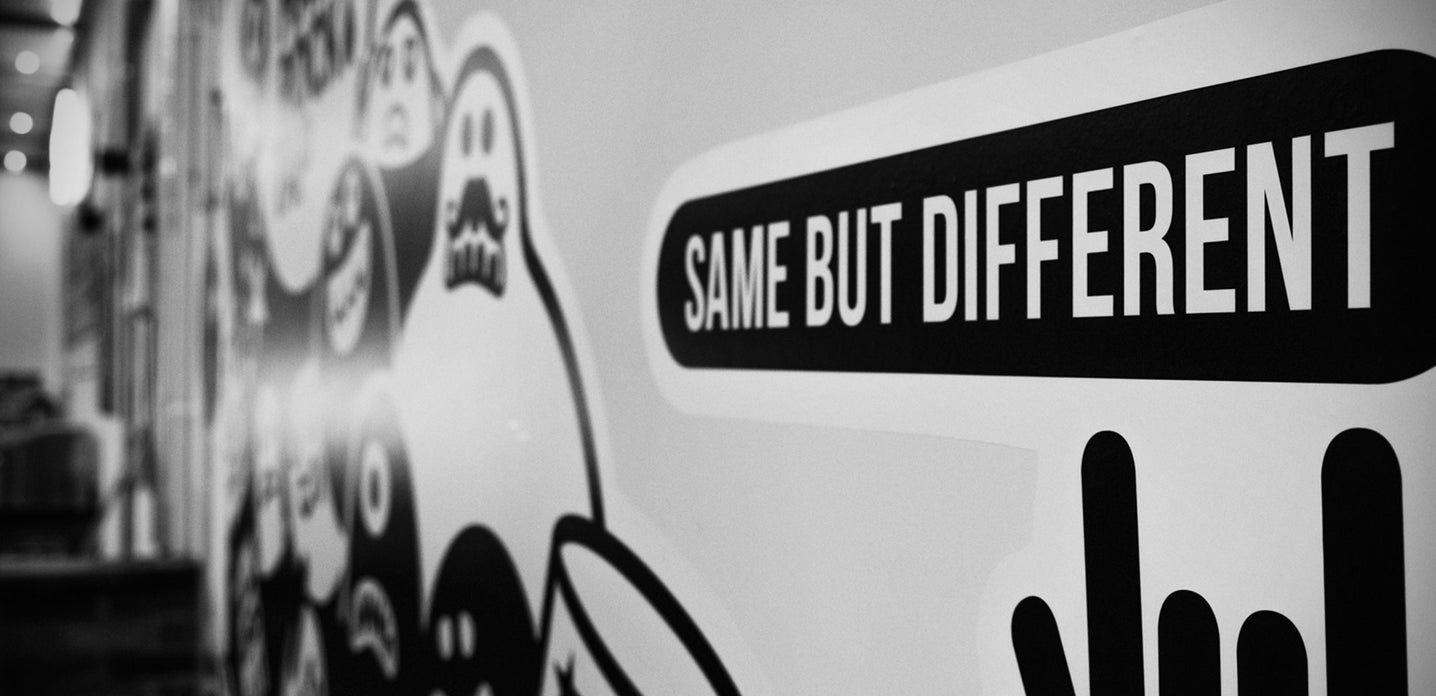 Magic Rock Brewing is looking for a new brewer/cellar person to join our growing team. As ever, our focus is on robust quality assurance and quality control procedures that will ensure that Magic Rock beers continue to be the best they can be. Continually exemplifying a culture of quality, creativity and improvement.
We are looking for a brewer who is as passionate about our beer as we are, and has a strong track-record of promoting quality assurance, production efficiency, and a positive work environment on the floor. A brewer/cellar person is responsible for all production and treatment of wort/beer, from raw materials to the point of packaging, including maintaining quality and sanitation.
Responsibilities:
• Performing cellar operations including monitoring gravities, yeast handling and dry hopping.
• Operating Brewhouse efficiently and producing batched from start to finish.
• Preparing beer for transfers and packaging, packaging beer into kegs and casks.
• QC work – sample taking, cell counts, pH, gravity, etc.
• Thorough record keeping of brew day, fermentation and packaging.
• Adhering to safety regulation at all times.
Requirements:
• Legal right to work in U.K.
• At least 1 year of experience working in a brewing or cellar production role at a brewery.
• A good understanding of hygienic process, demonstrated by consistent implementation in your work history.
• A good understanding of CIP systems and relevant chemical usage and interaction.
• Good organisational and communication skills.
• Demonstrates an understanding of good QA/QC practice.
• Demonstrates an understanding of all aspects on the brewing process.
• Be able to stand for the duration of a shift and lift 25kg.
This is a full time position, with a competitive salary. Must be able to do shift work and perform occasional weekend checks. Ideally, the candidate for this position would hold a relevant brewing qualification i.e. IBD, Heriot-Watt University, Siebel, UC Davis, VLB, and/or a qualification in Chemistry, Chemical Engineer, Microbiology, Mechanical Engineering, or Food Science/Technology.
Please email all C.V.s and cover letters to christa@magicrockbrewing.com.
Applications now closed