Botany of Desire: Honey IIPA - Magic Rock Brewing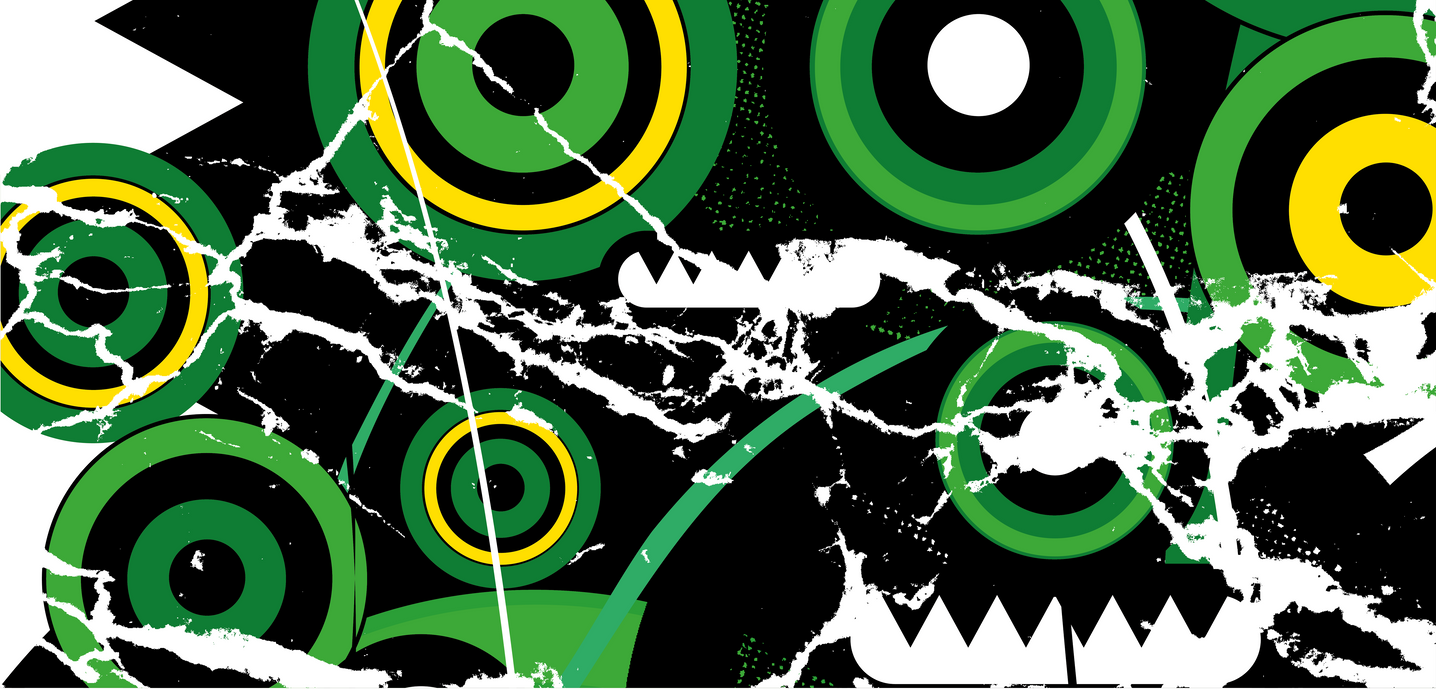 Our latest 500ml can is ready and heading to pack. Botany of Desire is a double IPA with heather honey added, the beer was (as far as the honey is concerned) inspired by our love of Bell's 'Hopslam' but we decided to give it a more modern tilt with a smoother, rounder body and more hazy appearance. As with Hedonic Escalation released last month, we've used the Brett Trois yeast for a tropical aroma and lightly tart finish.
The beer will be available from Magic Rock Tap on Wednesday 25th April from 4pm and for online orders the following day Thursday 26th from 10am.
Botany of Desire – 8.7% Honey IIPA
Next up for the big can special treatment is 'Botany of Desire' an 8.7% Double IPA, featuring house Golden Promise, Wheat Malt and Pinhead Oats for a creamy hazy body. Hopped at around 18g/l with Mosaic, Citra, Simcoe and Denali which give tropical pineapple, citrus and stone fruit flavours and then fermented with a mixture of WLP644M (Brett Trois) and our house WLP001 (US ale yeast) for a bright tropical aroma and tart finish reminiscent of breakfast juice. We also added over 100kg of honey in fermentation which adds a perception of natural sweetness to the finish. The name is taken from a 2001 book by the journalist Michael Pollan.
Malts : Golden Promise, Wheat Malt, Pinhead Oats, Acidulated Malt
Hops : Cryo Hops™ Simcoe. T90 Mosaic, Citra, Denali
Yeast : WLP644 & WLP001