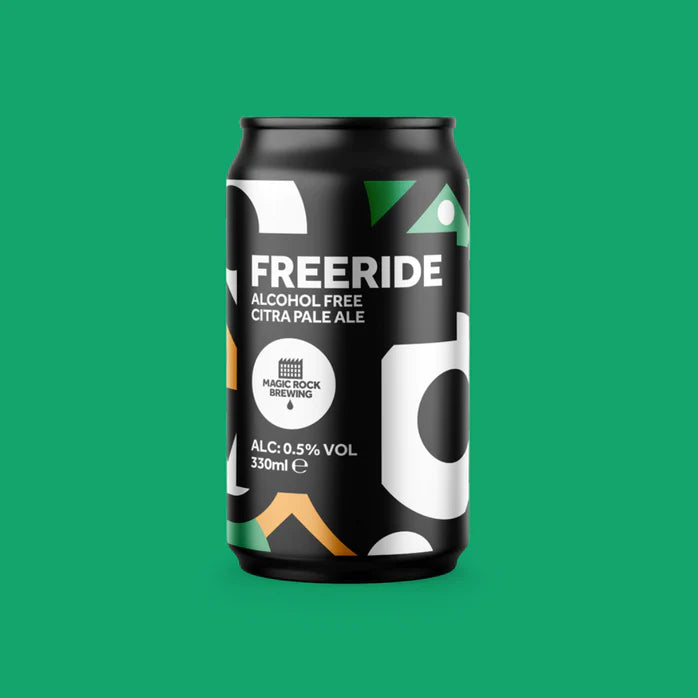 ---
Freeride: Formulated for adventure.

This full flavoured, refreshing Alcohol Free Pale Ale takes you from pursuit to chill... and back again.

Brewed to strength, this super hopped alcohol free pale ale carries soft citrus and floral aromas with refreshing lime, juicy peach and lip-smacking lychee, all thanks to those aromatic Citra hops. This is combined with a light and smooth bitterness to formulate a beer for all occasions.



---
Brew Sheet
ABV

0.5%

hops

CRYO HOPS®

CITRA

CITRA T-90

CITRA LUPULIN

Vegan

Yes

Gluten Free

No

Colour