UnHuman Cannonball IIIPA 2016 - Magic Rock Brewing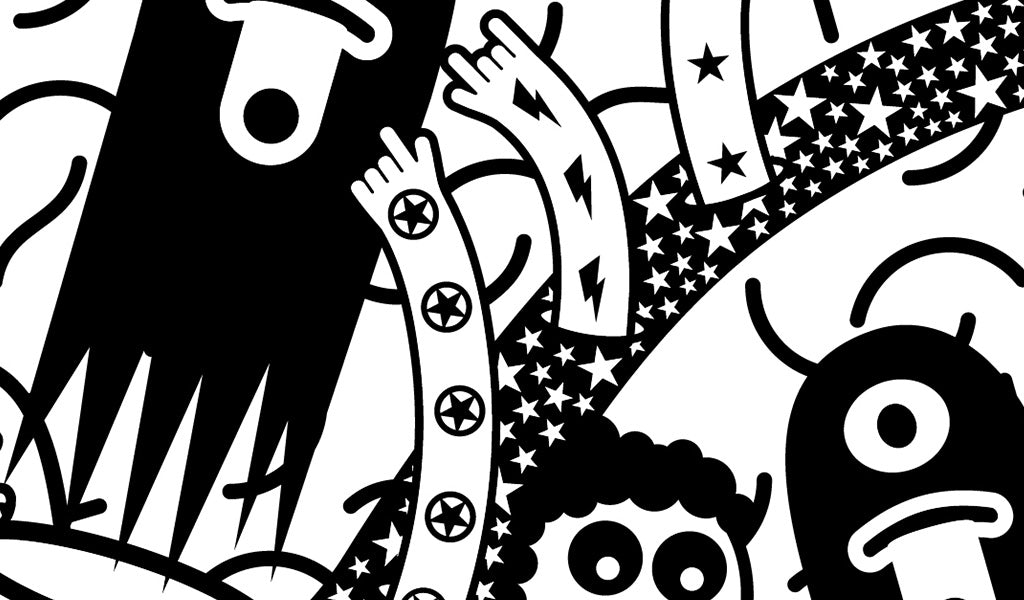 As was our intention last year (until our move got delayed) the first place to try this years UnHuman Cannonball Triple IPA will be at Magic Rock Tap on Friday April 8th. We'll be opening the taproom from 12pm for a full bar service including keg pours, growler fills and bottle sales of this years beer. Please note we will only be serving draught pours of third and half pint (no pints) for pricing see below.
We'll have two food traders (Manjits Kitchen & Grub and Grog) present from 12pm as well as live DJ's (Lennie – Colne Valley Funk and Soul CLub) soothing your earbuds from 5pm with an eclectic mix of funk, soul, rock and roll etc…
In addition to UHC we will also have our next 'small batch' canned beer available for the first time; our Double IPA – Human Cannonball. So we'll have all three Cannonball versions available on tap and in small pack for the first time.
We have twice as much UnHuman Cannonball this year so there should be plenty to go round, if you can't make the Friday the beer will be on sale during normal Tap opening hours until we run out, come down it'll be fun!
Magic Rock Tap – UnHuman Cannonball IIIPA 11% – 2016 Pricing (from Friday April 9th @ 12pm):
UHC Draught Third Pint: £3.20
UHC Draught Half Pint: £4.80
UHC 660ml Bottle: £11.00
UHC 1 Litre Growler Fill: £15.20
UHC 2 Litre Growler Fill: £30.40
Human Cannonball Double IPA 9.2% 330ml can: £4.00
If you can't make it to Huddersfield at all, this years UHC bottles (and the Human Cannonball cans) will first be available to buy online from our website on Monday April 11th and from the usual places shortly after. As in previous years a number of kegs of UHC will be heading out that week to our best customers for sale as they see fit.
Online Pricing (from Monday 11th April @ 9am)
UnHuman Cannonball Triple IPA 11% 660ml Bottle: £11.00
Human Cannonball Double IPA 9.2% 330ml can: £4.00
Un-Human Cannonball: Triple India Pale Ale 11.0%
Once a year we receive the latest crop of hops from the US, intensely aromatic and bursting with potential they're begging to be put to work. With three times the quantity of hops of our explosive IPA 'Cannonball' and even more than our Double IPA 'Human Cannonball' we've created a fitting tribute to the new hop release with this our annual homage to the hop. 'Un-Human Cannonball 'takes IPA to another dimension balancing massive citric aroma, deep tropical fruit flavor and gravity defying drinkability to deliver a hop experience that is out of this world.
We've done our best for the hops don't let them down by aging this beer, please drink as soon as Un-Humanly possible!