Trash Free Trails : Spring Trail Clean Tour - Magic Rock Brewing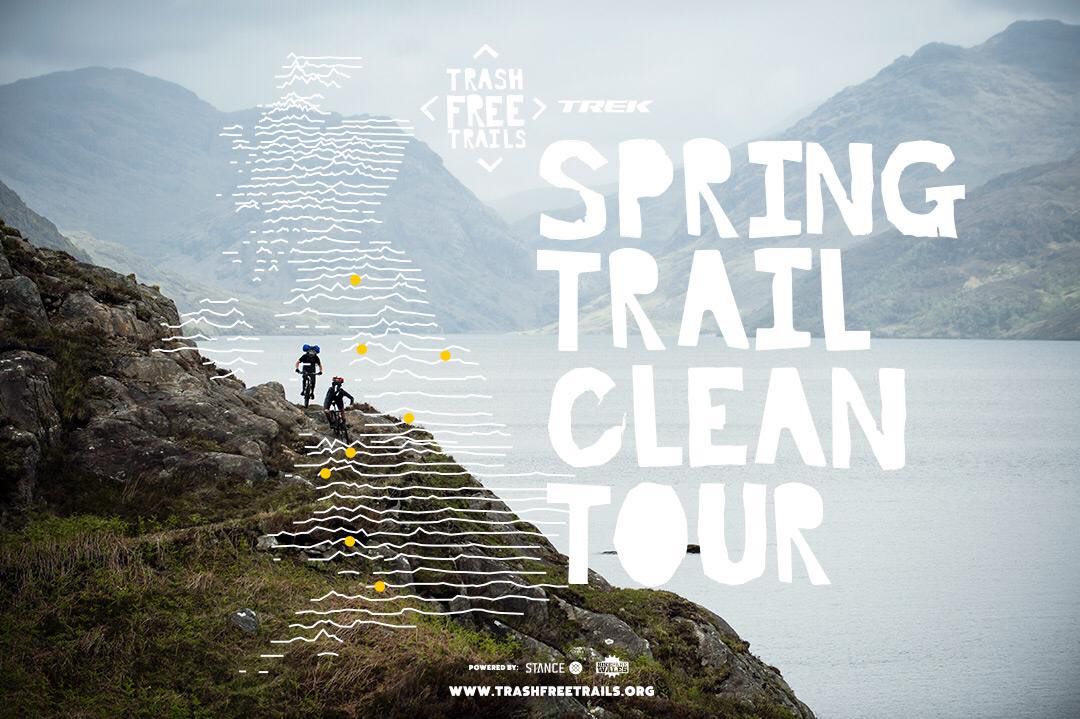 Last September we produced a beer for Trash Free Trials to help spread the word about the good work they do. Through pure hard-work they've now teamed up with some headline industry sponsors and are about to hit the road on their first Spring Trial Clean. Over to Dom to explain a little more :
"Today we proudly launch the Trash Free Trails Spring Trail Clean Tour.
After two years of heart and soul effort we've only gone and teamed-up with the awesome Trek Bikes to deliver the first ever, nationwide, trail clean-up activation!
We are now calling for ALL trail lovers to join us at eight of our best loved mountain biking and trail running venues to action to tackle litter on their trails this April 13th – 21st.
Beginning with a bang at the iconic Bike Park Wales we'll be road-trippin from Bristol to the Scottish Borders and I'd be so happy if some of you could join us.
Thank you to everyone who helped us get to this stage. Here's to creating #trashfreetrails together"
.
#seeyououtthere
#jointhetrashmob
#ateam
#protectwhatyoulove
#trashfreetrailclean
#trashtag
#trashfreetrails