The Draft House 'Sunday Sessions'... - Magic Rock Brewing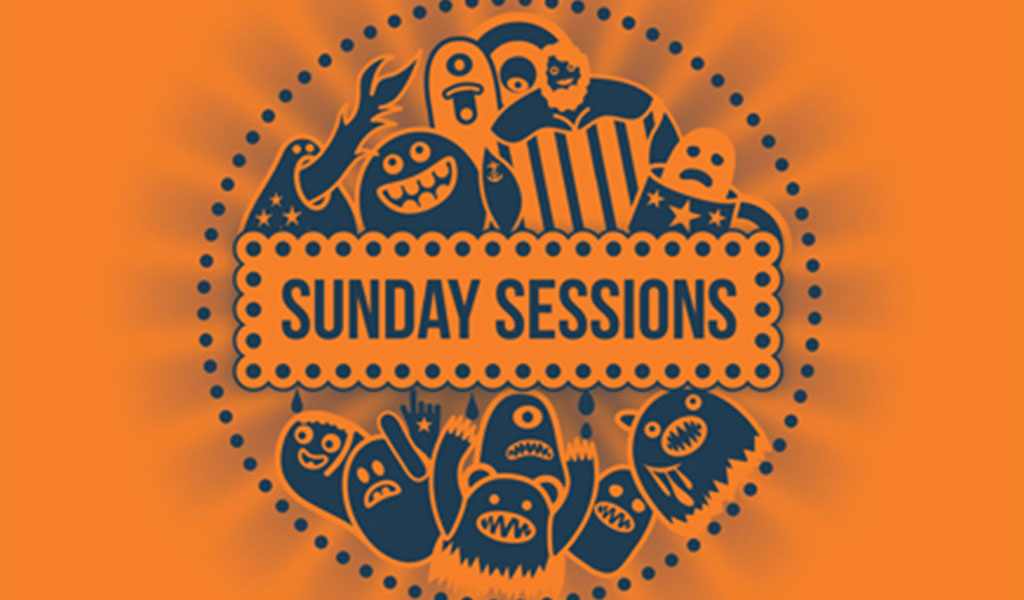 We're teaming up with The Draft House group of London pubs on Sunday 27th October for the first of a series of meet the brewer events with a difference.
'Sunday Sessions' promises to be a more relaxed and intimate take on a 'meet the brewer' event comprising great beers, great food and chilled vibes all set on the best beer drinking day of the week.
The Draft House is usually shut Sundays but will host 'Sunday Sessions' as a sort of 'lock in' event where once ticket holders are in, the doors will be shut and the important business of drinking beer can proceed uninterrupted, no queues at the bar, no screaming kids etc.. etc..
For our Sunday Session at The Draft House, Charlotte Street head brewer Stuart Ross will be introducing 6 different Magic Rock beers (including at least one very limited barrel age special edition) all of which will be expertly matched by Manager Max Chater with 6 delicious light bites from The Draft House kitchen.
Stuart will be there all afternoon to discuss the beers and answer any questions you might have. All attendees will also receive a free Magic Rock stemmed tasting glass.
We loved the idea of this event when first approached, numbers are limited to 20 people so if you're interested in coming down don't hang around.
Tickets can be bought here https://magicrock.eventbrite.co.uk/