Stus Company Now – Charity Update - Magic Rock Brewing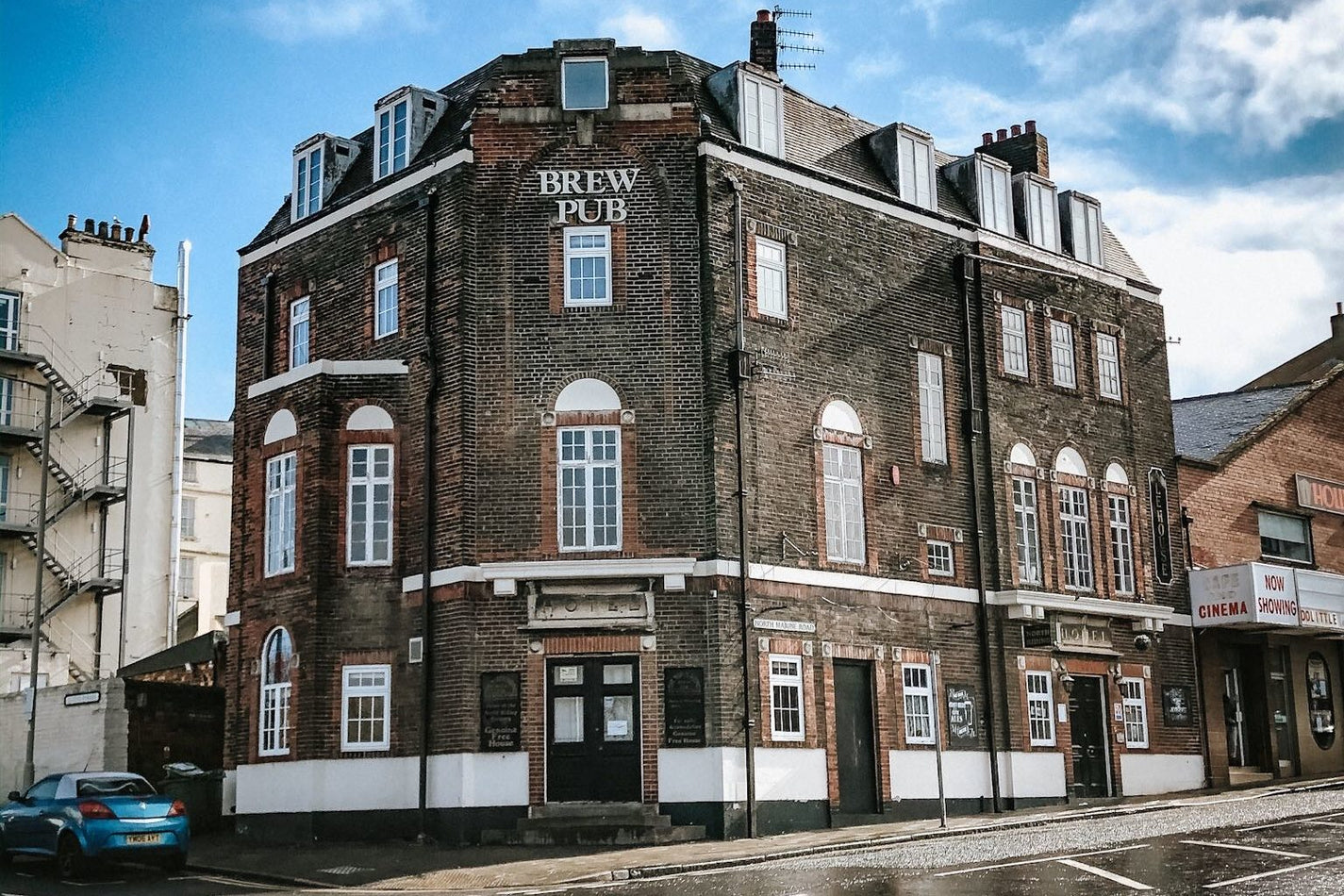 Lost in the 'corona confusion' quite a few weeks ago we held a beer launch and charity event just before all the lockdown occurred, so we thought we should share some positivity considering what is going on around us.
On Friday 13th March Rich Norgate headed over to his favourite surfing / drinking spot Scarborough to share some 'dude stories' with his fellow surfers and raise a bit of money for Surfers Against Sewage.
What has become an inaugural event at North Riding Hotel, this is a collaboration of love, beer, charity and much more. To read more about the project check the blog piece here.
As the event didn't just celebrate the launch of our collaboration with North Riding Brewing it also included the now legendary raffle, hosted by Richard Norgate – we heard Rich sunk a few cheeky pints of Stu's Company Now and got quite giddy with the raffle prizes, he didn't lose the shirt off his back (this time around) however in the process he did manage to raise £500 for Surfers Against Sewage.
Huge thanks to Yonder, Visionary Custom Surfboards, SAS and Fluid Concept for supporting the evening with prizes and much more. Extra special thanks to Stuart, Karen and the team from North Riding for helping us host the event plus collaborating to make a wonderful beer alongside supporting some great causes.
We all hope to catch some waves (and beers) with everyone in Scarborough soon – remember to stay safe and look after each out there.