Rainbow Project 2015 - Northern Launch at Magic Rock Tap - Magic Rock Brewing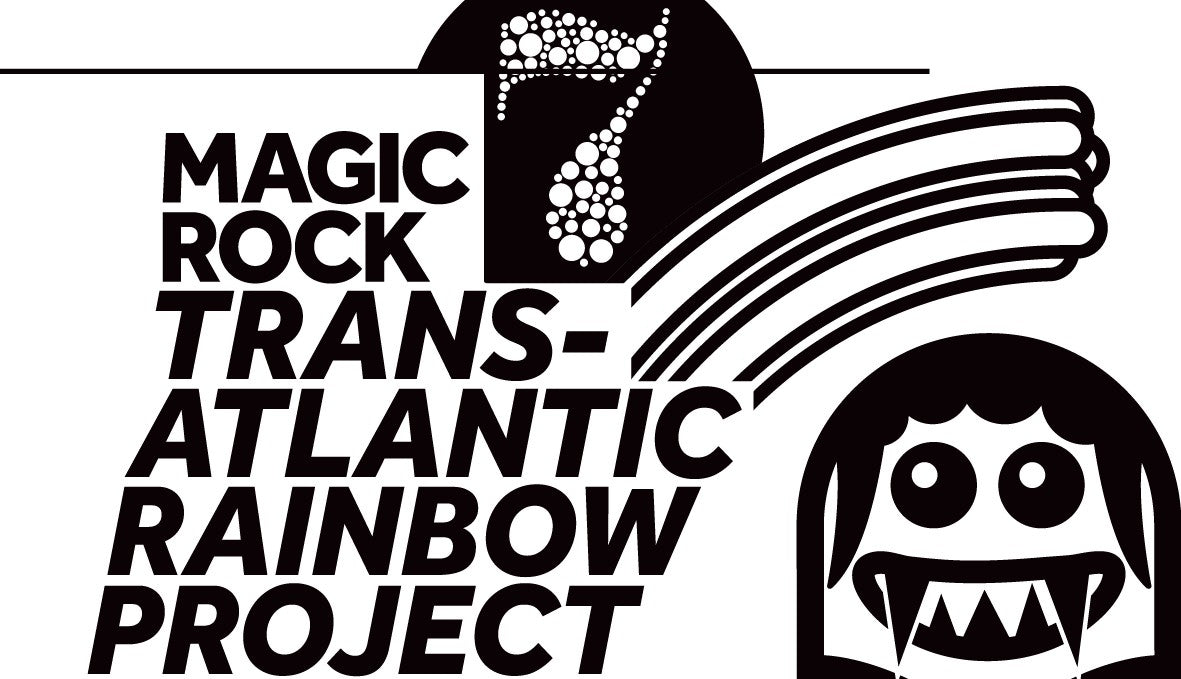 Saturday 19th September / 12pm – 10pm
Advance tickets now sold out – 50 tickets will be available on the door / Ticket Includes entrance to the event + commemorative glass + seven tokens
The Rainbow Project is the brain child of Siren's head brewer Ryan Witter. The original idea was to bring together seven of the UK's best breweries, randomly assign them a colour of the rainbow and then invite them to brew a beer loosely based around that colour.
For the second year the stakes were raised and seven UK breweries were randomly paired with seven international breweries. The project resulted in new friendships and the sharing of knowledge. The brews were imaginative, full of creative spirit and more importantly tasty. The beers were launched at a series of events across Europe and the USA>
2015 sees the bar raised even higher with seven UK brewers collaborating with the USA's elite, the third annual Rainbow Project is going state side, with a list of esteemed brewers paired with the UK's finest(see below) this year will surely be the best one yet?!?!
For the Northern launch of the Rainbow Project, Magic Rock Tap will be hosting all seven rainbow beers on tap PLUS two beers from all the US brewers and an extra beer from the UK brewers, so there will be TWENTY EIGHT BEERS on tap for you to choose from, this will be a ticketed event, with very limited places!
Street food from : Yorkshire Pizza Kitchen, Yorkshire Pit and Mac Daddies
The chosen colour and partaking brewers will be :
Indigo : Beavertown + Dogfish Head
Violet : Wild Beer Co + Firestone Walker
Orange : Buxton + Arizona Wilderness
Blue : Siren + Surly
Green : Hawkshead + Crooked Stave
Red : Magic Rock + Cigar City
Yellow : Partizan + Prairie
Magic Rock Tap, Willow Park Business Centre, Willow Lane, Huddersfield.