Rainbow IPA Challenge - Magic Rock Brewing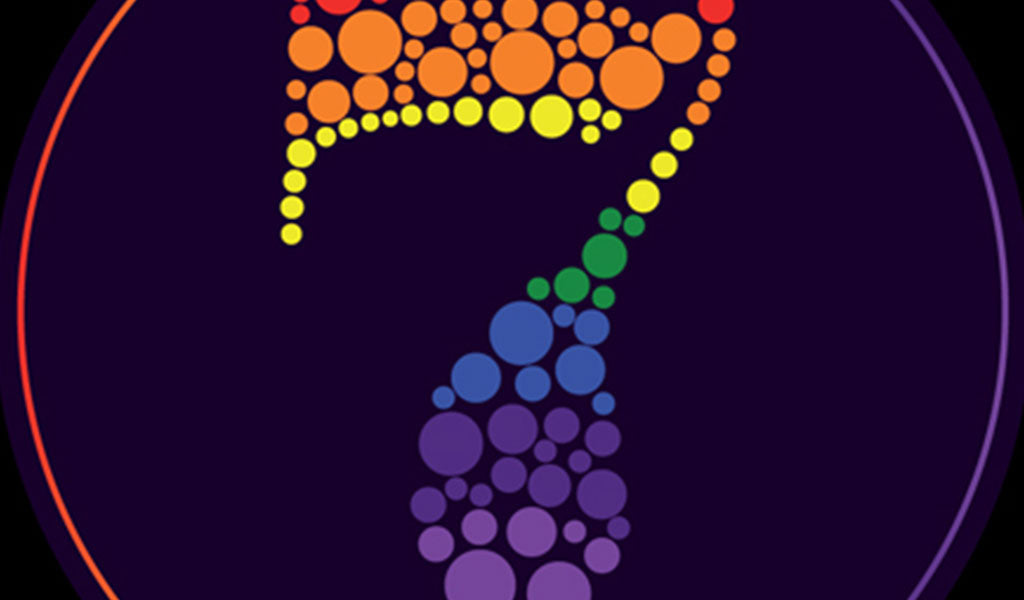 We were asked a couple of months ago to take part in the Rainbow IPA challenge. The idea behind the project is to take 7 UK breweries and randomly assign them a different colour of the rainbow.
The breweries then have to go away and brew an IPA influenced by the colour they have been given. That might be via an ingredient, colour, technique whatever.. but the colour needs to have influenced the brew in some way.
The idea then is to get all the beers and where possible the breweries together in one place so you the customers can drink all the beers and vote for which was your favourite. The grand launch for the beers is just a fortnight away on Saturday 21st September at Brodies pub the King William IV in Leyton.
The challenge was the brainchild of Ryan Witter, Siren Craft Brew's head brewer and you can read more about the idea and the selection process over on Sirens blog: http://www.sirencraftbrew.com/colours-of-the-rainbow-ipa-challenge/
The breweries participating in the Rainbow IPA project and the colours they've been assigned are as follows

Red : Siren Craft Brew
Orange : Partizan
Yellow : Buxton Brewery
Green : Brodies Fabulous Beers
Blue : Magic Rock
Indigo : The Kernel
Violet : Hawkshead
With the breweries involved you can pretty much guarantee there is going to be some really interesting and tasty beers produced. The launch at Brodies should be a great day with 7 new IPA's from some of the UK's most interesting breweries on the bar. There are another couple more launches for the beers in the North planned but still to be confirmed date wise so keep your eyes on Twitter / Facebook for more information.