Psychokinesis - Experimental IPA 6.5% - Magic Rock Brewing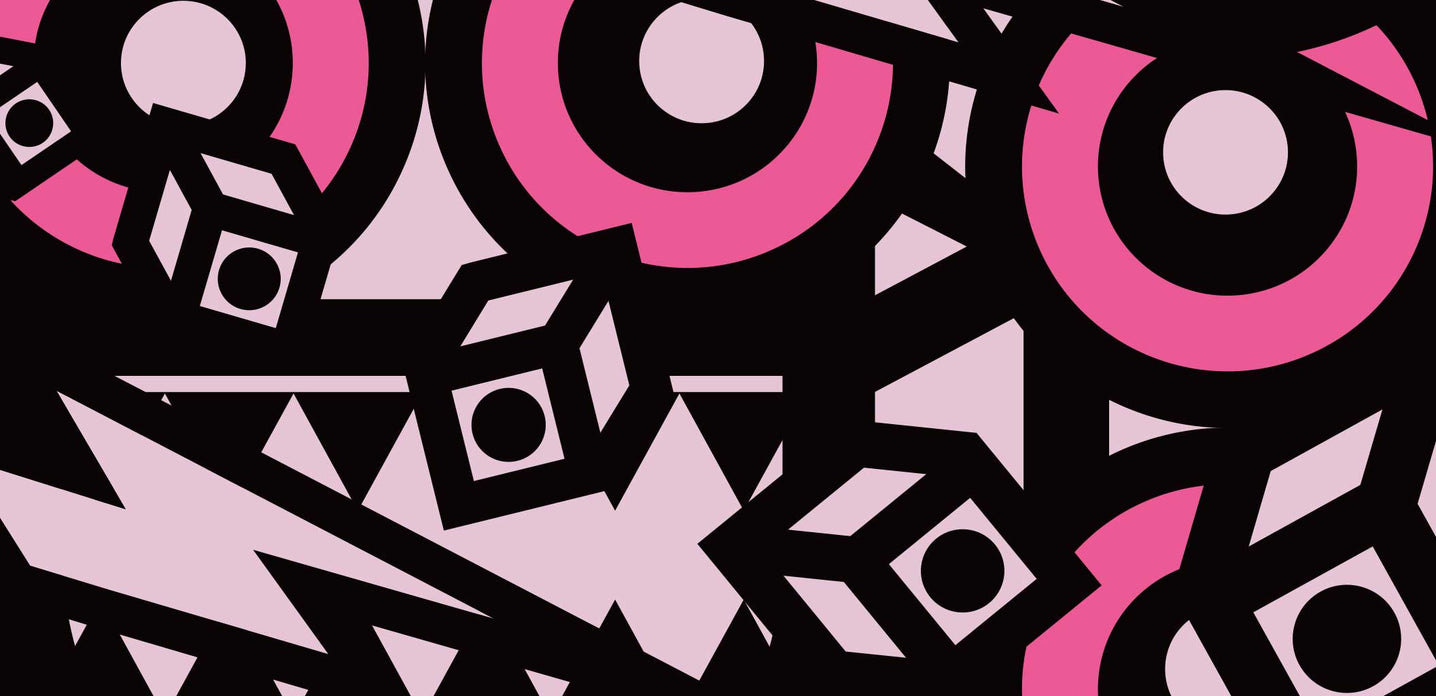 Our next canned IPA uses experimental hop HBC438 from YCH Hops, a hop we've been excited to get our hands on since production manager Nick Zeigler came back from a trip to Yakima a couple of years ago singing its praises.
Over to Nick for some background . .
"Karl Vanevenhoven Sr. VP of Operations at Yakima Chief HopUnion is a keen homebrewer and got to play with some of the experimental varieties that Jason Perrault was growing at Perrault Ranches – one of these hops he got to try was HBC 438. It's truly unlike any other hop! Jason got quite excited by the potential of the hop genetics and brewing potential, while Karl got giddy at the prospect of brewing with it.
Karl won a bunch of homebrew competitions with beers using HBC438 and convinced Jason to start scaling it up to see if there was any commercial interest. I got to try it myself in the experimental fields, and had much the same reaction as Karl and Jason – I want to play with this hop and see what we can squeeze from it! Psychokinesis is our first stab at bringing this to light. Let us know what you think!"
The West Coast Style IPA we've created has a really interesting and unusual character, used in conjunction with Citra, Simcoe and Mosaic (using it as a single hop is thought to be a little too intense.) It has a big bright aroma full of tropical and stone fruit character. Nothing too unusual there you might think, but it also has an unusual bubble-gum, lime, herbal, coconut vibe giving it a unique and fruitful flavour followed by a more earthy/spicy finish.
We think it's delicious and we're excited about where we can use it next and develop it within new recipes. Some more info on the hop is here, plus some great reading on Perrault Ranches and some of the other 'heroes' of Yakima hop production here. Incidentally we are very excited to have Karl from YCH joining us soon for another IPA brew, more news on that coming soon!
The first chance to try Psychokinesis (the first beer brewed with HBC 438 in Europe?) will fittingly be at the YCH supported Hop City festival in Leeds this weekend (it'll be freshly kegged on Thursday morning) where we'll be pouring it on keg all weekend alongside 2017 UnHuman Cannonball. The draught and cans will be available from our Taproom in Huddersfield on Sunday 16th April (Easter Food and Drink Festival ), let us know what you think!
Tasting notes and recipe info below.
Malt: Golden Promise, Oat Malt
Hops: T90 Cascade, Simcoe, Mosaic, HBC 438. Cryo Hops™ Citra
Yeast: WLP001
Psychokinesis – Experimental IPA 6.5%
Our next IPA features new experimental hop HBC438 from YCH. We used a simple Golden Promise malt bill allied to some oats for a clean body and smooth mouthfeel. A small amount of Cascade was used in bittering, with Citra, Simcoe and HBC 438 in whirlpool and Citra, Simcoe HBC 438, and Mosaic in dry hop. An expressive aroma featuring Pineapple, Mango, and Coconut is backed up with a punchy tropical flavour full of stone fruit and lime. The finish is slightly minty/spicy with an herbal bitterness. Unusual, intriguing, fruity and weirdly moreish we'll leave anymore interpretations of this crazy hop up to you.