Off-Grid : Hoppy Porter 4.5% - Magic Rock Brewing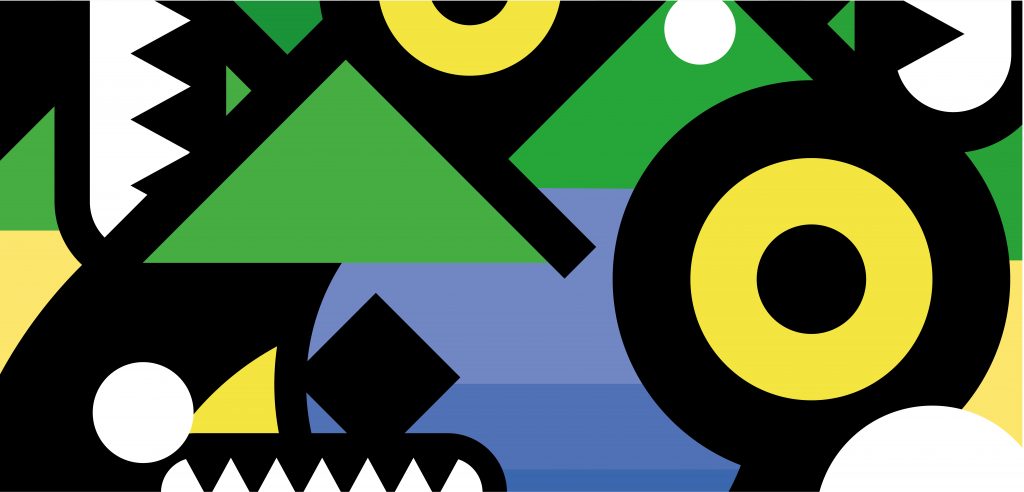 Our pal Malcolm from Fyne Ales in Argyllshire joined us a couple of weeks back for a long overdue collaborative brew. We go way back with the folks at Fyne and we've always been big fans of their super drinkable beers. The most famous of which is their Citra session beer, 'Jarl'.
Fyne Ales host one of the best camping and beer festivals around, called FyneFest. We make sure it's one of the first events on our calendar every year. If you're into great beer, food, music and camping in the most amazing surroundings, then it's definitely something to check out.
Last time we brewed together, it was for their festival. With our own SeshFest just around the corner, it seemed fitting that we collaborate on a super drinkable low ABV beer. As we are never short of Pale Ales, we decided to mix it up and brew a dry hopped porter with lots of malty depth, married with some generous new world hop additions.
The name, Off Grid, is a reference to our head brewer Stu's love of getting away from the pressures of the brewery. When Stu goes off radar, it often includes a visit to our friends at Fyne Ales.
The beer is destined for keg and cask and will be pouring in our onsite taproom, from this Tuesday 15th May, come down see what you think.
Off Grid – Hoppy Porter 4.5%
A collaboration with our mates from Fyne Ales in Scotland, this hoppy porter uses 6 different types of malt which give layers of satisfying flavour and depth of body. Hopped in the whirlpool with Centennial and Cascade T90 the beer also uses whole leaf Cascade and Amarillo in the hop back. We then dry hopped the beer in FV with dank CTZ Lupulin Powder and citrus like T90 Cascade and Amarillo.
Malts: Golden Promise, Crystal Rye, Rye Malt, Brown Malt, Dextrin Malt, Chocolate Malt.
Hops: Whole Leaf Cascade & Amarillo T90 Cascade, Centennial, Amarillo. Cryo Hops™ CTZ
Yeast: WLP001 American Ale Yeast
Follow us on our social feeds: @magicrocktap @magicrockbrewing