Introducing PARIA MAGIC ROCK RACING - Magic Rock Brewing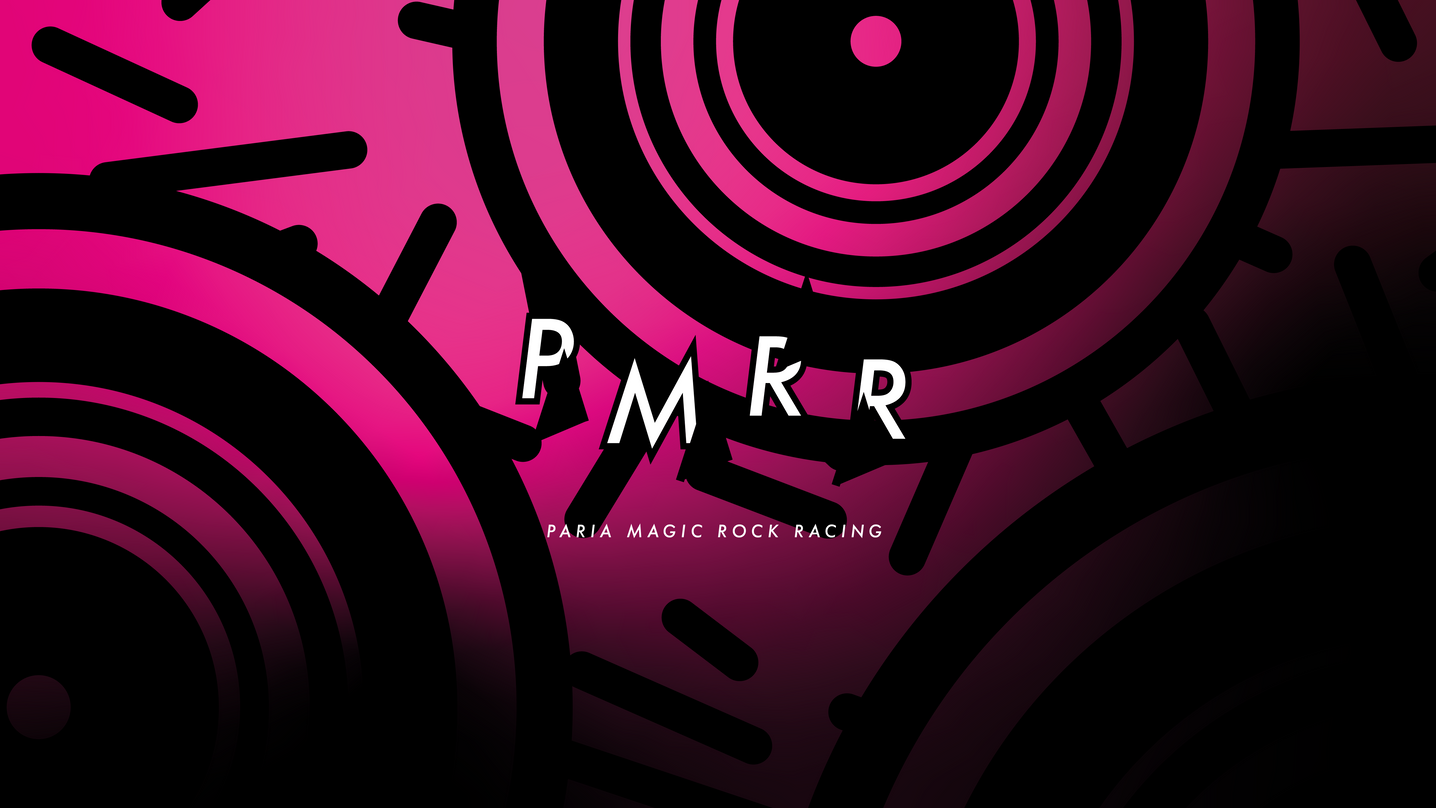 Meet Paria Magic Rock Racing, a Yorkshire based, multi-discipline cycling race team born from a passion for road cycling, bringing together twelve talented athletes from around the UK.
This group of like-minded individuals with both a love of craft beer and a passion for competitive cycling are looking to push the boundaries of road racing, inspire a generation of future cyclists and win some races (obviously!). The riders are already a force to be reckoned with and serious contenders; team member Jack Davey took first place at a recent TCDG Race League Round 3 – 4th Category race at Tameside Cycle Circuit and collectively the team are growing in strength and ability with every race, placing highly in all their events to date.
Individually they've achieved great results, but by working together as a team they'll be sure to go from strength to strength. Magic Rock are proud to be sponsoring them alongside cult cycle brand Paria. You certainly won't miss them as they whizz by: we've put a Magic spin on things by using eye-catching designs synonymous with the brewery for their kit, designed by Magic Rock Creative Director, Richard Norgate.
The team will next be racing in the Albarosa Friday Night Cat 3/4 Race Series 1 at The Brownlee Centre Boddington Cycle Circuit on Friday 10th May at 8 pm and we're sure there will be a celebratory can or two of Fantasma doing the rounds post race!
Keep up with the latest sprints, breakaways and attacks from the team here: