Indymanbeercon 2013 - Magic Rock Brewing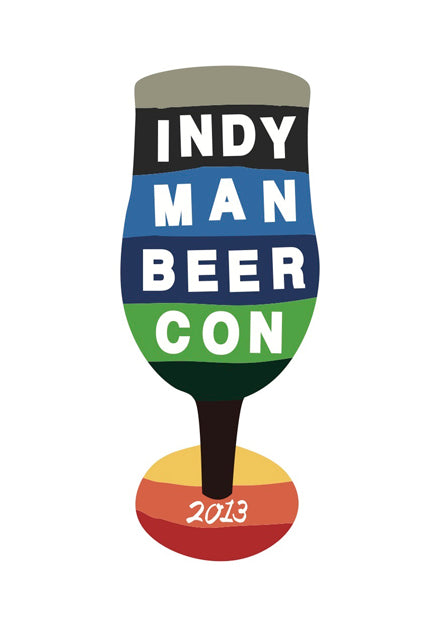 One of our favourite events of last year is back bigger and better for 2013 and we're absolutely delighted to have been invited again.
If you didn't make it last year, the Independent Manchester Beer Convention or 'Indymanbeercon' brings together some of Europe's best contemporary breweries in the spectacular grade 2 listed Victoria Baths. The event also encompasses excellent food, music and a series of 'pop up' smaller events run by the breweries involved and others connected to the brewing industry.
What really set the event apart last year was the hands on participation of the breweries involved and the professional attention to detail of the organisation. This year promises to be even better with an expanded roster of breweries (including some excellent European breweries) and the organisers pulling out the stops to improve on last years event.
Here's the official press release for this years event to whet your appetite further…
We haven't sorted out exactly what beers we'll be bringing along this year yet, but there will definitely be some new 'special stuff' available for the first time at the festival, including some of our small release barrel aged versions. We'll also be getting involved with the 'pop up' events with a special Magic tasting session on the Saturday night.
If you're interested in attending (not sure why you wouldn't) make sure you don't leave it too late. Tickets can be bought here: http://www.indymanbeercon.co.uk/tickets/
If you'd like to volunteer to help in return for free tickets, tokens and more check out this link http://www.indymanbeercon.co.uk/contact/
See you there!!