Halloween Circus @ North Bar 2013 - Magic Rock Brewing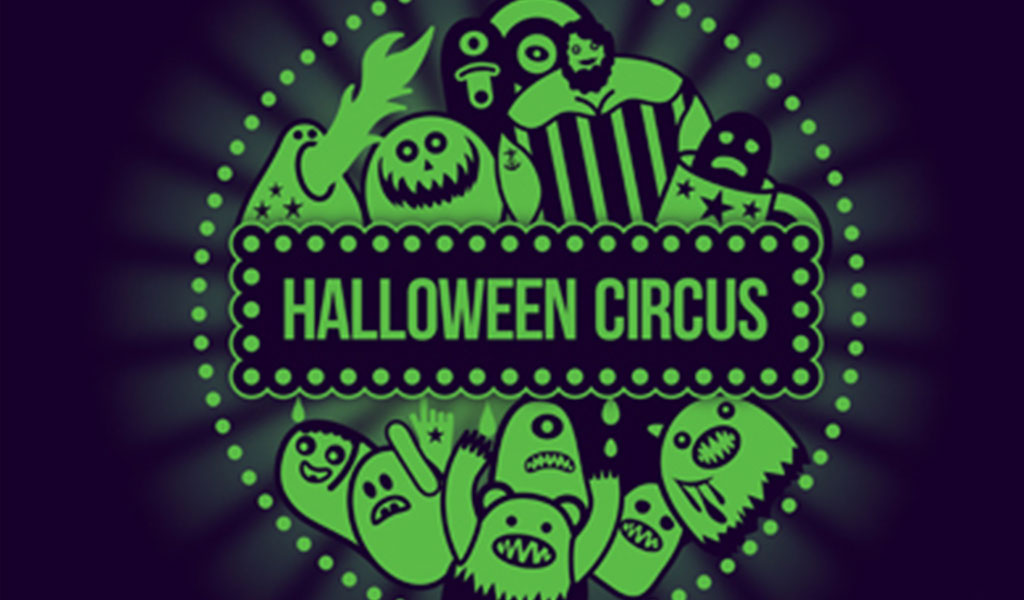 Our Halloween Circus party at North Bar, Leeds is back for the third year in a row on Thursday 31st October. Firmly entrenched on our calendar the Halloween party is one of our favourite events of the year with the team at North going over and above to deliver a Magic beery circus sideshow.
As with previous years we're bringing out the weird and wonderful beer-wise including a keg of our very spooky Dark Arts soured in a Bruicladdich cask with raspberries and some more Dark Arts red wine barrel aged. The full line up should be something like the below, with once again an unlucky (for some) 13 Magic beers on the bar…
Cask
Rapture
High Wire NZ
Dark Arts
Keg
Simpleton
Circus of Sour
Carnival
The Great Alphonso
High Wire NZ
Dark Arts Red Wine
Dark Arts Soured in Bruichladdich cask with raspberries
Clown Juice
Cannonball
Human Cannonball
As with the last couple of years North will be bringing back the same circus style artists, with a fire breather and contortionist coming along to keep you entertained. Its a Halloween circus party so fancy dress is the order of the day, remember Brian from the Grove as Nosferatu last year anybody??
If you haven't been to either of the last two events have a look at the video below (from our North launch) to get an idea of what to expect!
Magic Rock Launch @ North Bar from dominic alwyn wynter on Vimeo.