Clairvoyance IPA - Magic Rock Brewing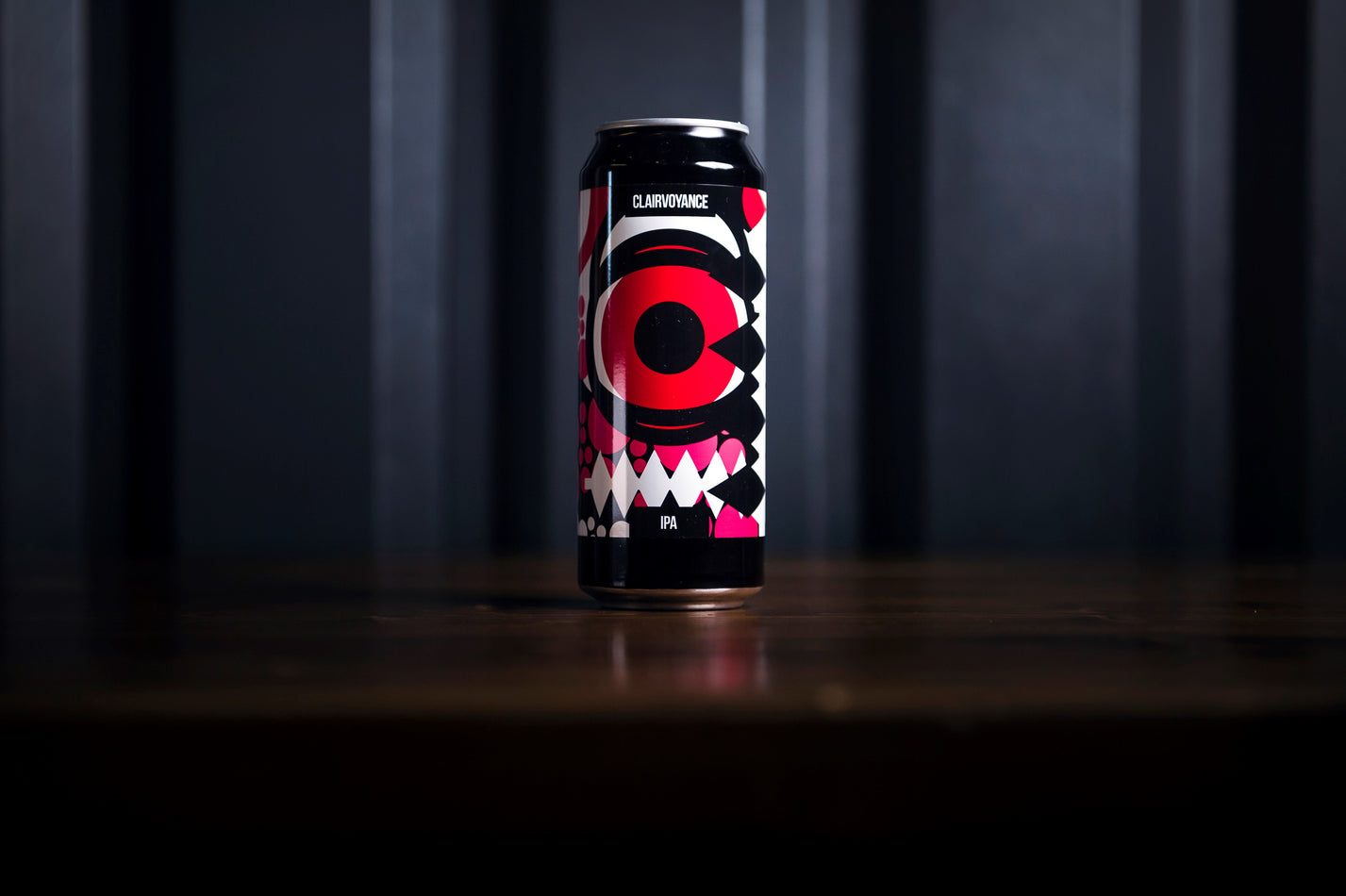 Our next 500ml can is an IPA brewed with Golden Naked Oats and wheat for a smooth body. We used some acidulated malt to lower PH and dextrose to lighten the body.
We omitted the bittering hops as we felt the large hop charge in the whirlpool would add enough bitterness. In a change to the previous 500ml cans we fermented this IPA with our trusty California ale strain with the intention of delivering a more defined hop flavour and aroma and increased drinkability.
Clairvoyance will be available in our taproom in cans and for draught pours and growler fills from this evening (Friday 27th Jan) and in cans on our website on Tuesday 31st Jan (around mid afternoon).
Tasting notes and spec below . . . .
Clairvoyance: IPA 7%
A smoothly balanced and refreshing IPA brewed with our house Golden Promise base malt along with Golden Naked Oats, Wheat & Acidulated malt. Citra and NZ Motueka hops in whirlpool and dry hop deliver aromas and flavours redolent of passion fruit, mango and lime. Fermented with our house Californian ale yeast (WLP001) to give great drinkability and a clean hop profile with minimal influence from the yeast.
Malts: Golden Promise, Golden Naked Oats, Wheat Malt, Acidulated Malt
Hops: T90 Citra, Motueka
Yeast: WLP001