Brasserie De La Senne and Collective Arts : Collaborations - Magic Rock Brewing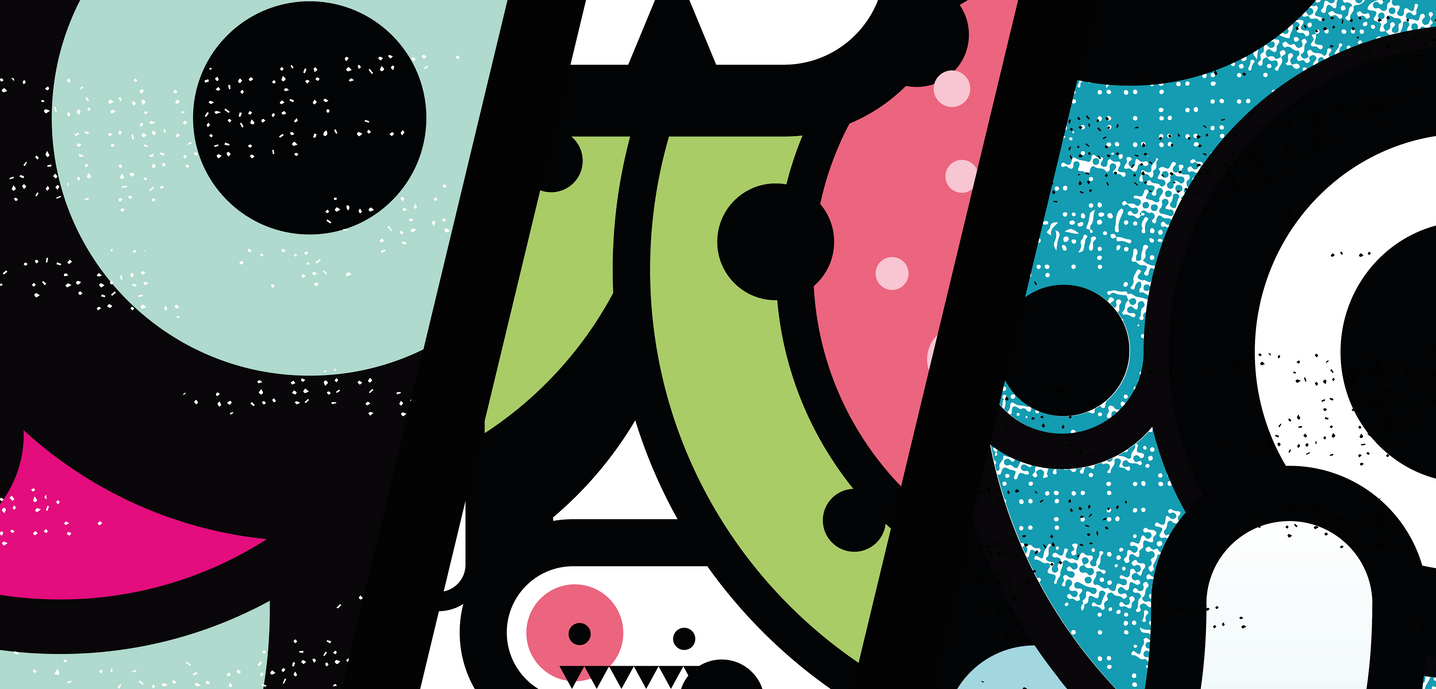 Two great collaborations, two very different beers, both available in can and keg as of this evening. Including a Belgian IPA and one Berliner Weisse, continuing our 'Vice Series' theme. We hope you enjoy these as much as we enjoyed collaborating.
Both beers will be on tap and in can from Thursday 13th at 4pm via Magic Rock Tap and cans will be online from Friday 14th September.
Zenne Like / Magic Rock Brewing and Brasserie De La Senne – Belgian IPA 6.5% / 500ml
Our good friend Yvan from De La Senne decided to make a trip to Huddersfield, so we brewed a Belgian IPA hitting 6.5%.  It features Whole Saphir Leaf and a Bastogne Belgian Ale yeast, giving it an herby, lightly fruity flavour with hints of clove.
Style: Belgian IPA
Malt: Golden Promise & Malted Wheat
Hops: Whole Leaf – Saphir. T90 – Cascade & Callista. Cryo – Amarillo
Yeast: WLP510 Bastogne Belgian Ale
ABV: 6.5%
Guavarita Vice / Magic Rock Brewing and Collective Arts – 4.7% / 330ml
A Berliner Weisse featuring Guava, Lychee and Lime Thai Basil brewed in collaboration with our friends from Collective Arts, continuing our 'Vice Series.
Name: Guavarita Vice (Collaboration with Collective Arts)
Style: Guava, Lychee & Thai Basil Berliner Weisse'
Malt: Golden Promise, Malted Wheat & Acidulated Malt
Hops: T90 – Nelson Sauvin & Lemon Drop
Other Ingredients: Guava, Lychee & Thai Basil
Yeast: WLP001
Souring Culture: Lallemand L. Plantarum & L. Helveticus
ABV: 4.7%