Barrel Project - Solstice 23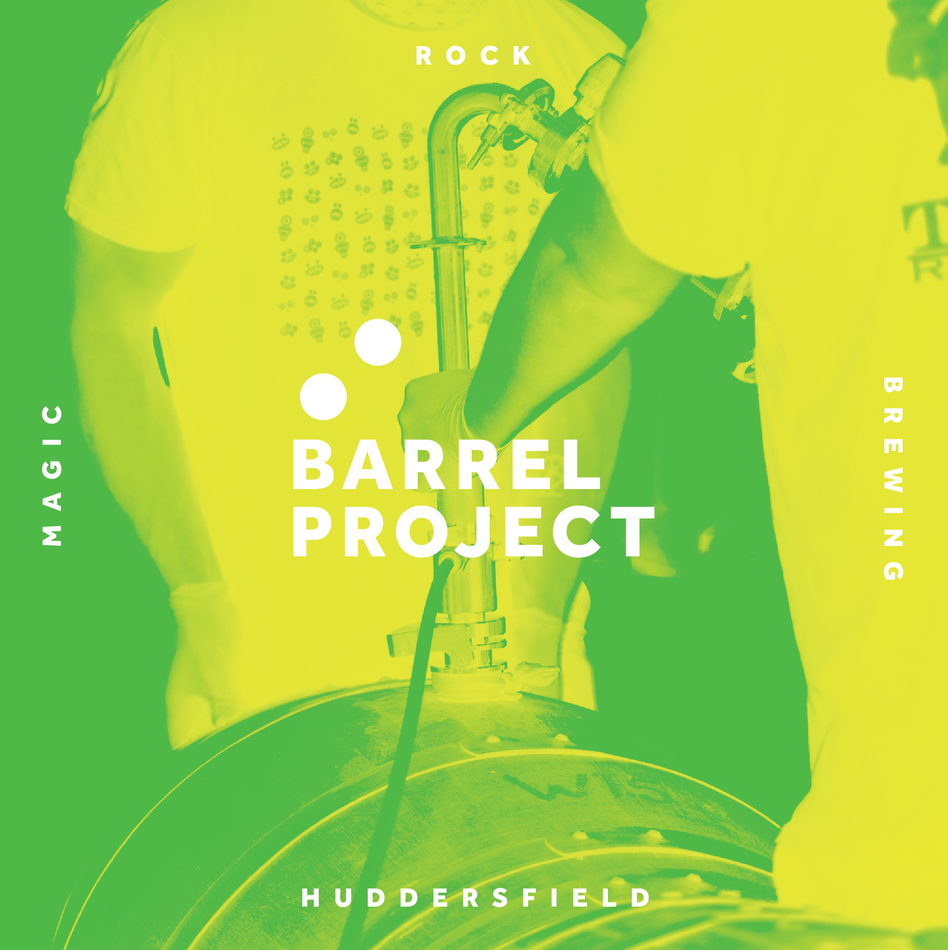 The longest day of the year felt like the perfect time to venture back into our barrel store for the latest release in our Barrel Project Series. Summer Solstice, to us meant long days and radiant blue sky's (okay we haven't quite had that this summer but hey!).
Summer calls for something fresh, fruity, and ultimately refreshing to sip and savour in the sun.
Once again, we drew upon Andy Crisp's (Magic Rock Senior Brewer) skills, expertise, as well as passion for sour beer production to explore summer time flavours - tasking him to combine barrels and flavours that really give that summertime glow. This time he even had a little help from fellow brew team member Jim Ibeson.
The resulting beer is a very limited release keg only product. This follows the series ethos of using ingredients at their seasonal best that fit with the seasonality of drinkers, we hope you'll agree it's rather special!
Lime / Solstice is a fairly sessional sour clocking in at 5.5% - A harmonious blend of tequila (2018) and white wine barrels (2022), then topped up with fruity lime zest and floral elderflower to bring out the wine-like qualities. Fresh, fruity, with an oaky body and a refreshingly sharp acidity.
This is our second release in the project, and we will continue to develop further into 2024 and beyond; the results will be slow as we look to build but hopefully very rewarding. The finished beer is ultra refreshing, packed full of zesty goodness with dry, funky finish. We hope you agree it's perfect for the time of year.
As the quantity was so low, we packaged this into a very limited amount of 20L key kegs (only 10 in existence) and split between festivals and taprooms. You may have seen this out and about at recent beer festivals, and a small number of kegs headed to our taprooms (eyes peeled over the next week or so):
Beer Festivals:
- Van Moll Beer Fest - Eindhoven
- Manchester Craft Beer Festival
Venues:
- Magic Rock Tap
- Magic Rock Tap Holmfirth
Magic Rock started 11 years ago, inspired by local brewing tradition and the vibrant US beer scene. It has been a wild ride so far, and we are so proud to be in such an influential UK industry with breweries pushing boundaries and slinging stunning beer across the globe daily. Every day we discover something new and exciting and feel inspired by our peers, and the aim of this project is to add further to the beautiful repertoire of releases the UK beer scene has to offer.


We know Andy is pretty chuffed with the finished beer... let us know if you are too?

Team Magic x